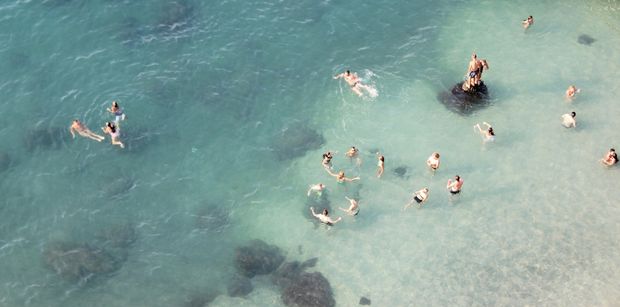 The majestic Amalfi Coast, composed of pastel-colored washed towns like Capri, Positano, and Salerno, is a haven for luxury seekers. This undisputable beautiful corner of the Mediterranean is easily assessable by train, plane or car.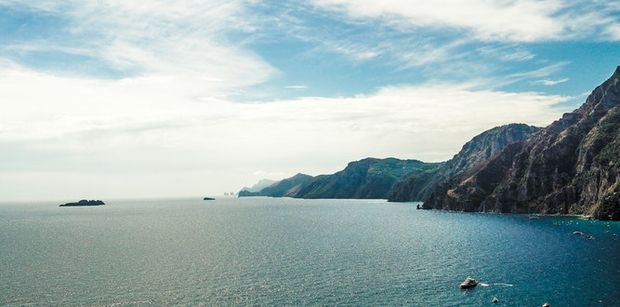 To sail the Amalfi Coast with Boatbookings, we offer a myriad of chartering options. Whether you want a week in Italy on a crewed motor yacht, a catamaran, a sailboat, or even a day charter…with or without a crew – we do it all!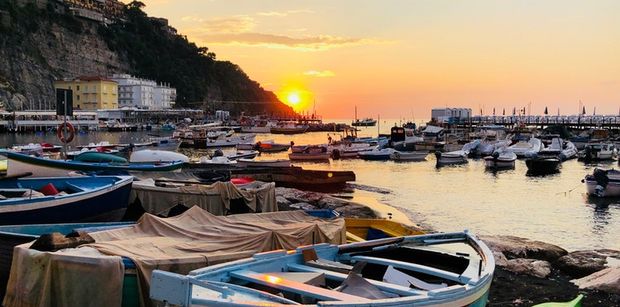 Our team of expert brokers review the yachts, meet the crew and visit the local Italian yachting hotspots each year. We are the first port of call for planning a bespoke itinerary for your Amalfi Coast vacation. Contact us, read about us or simply email [email protected] to start planning your tailor-made Amalfi Coast boat holiday today!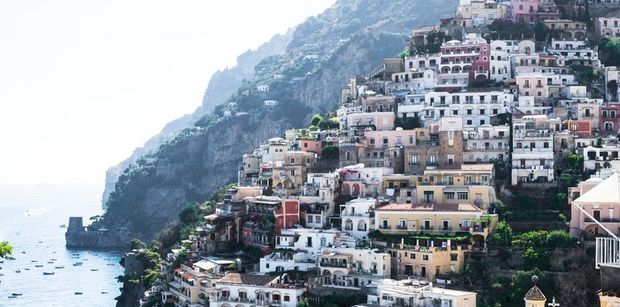 Already in the Amalfi coast on holiday and fancy a day out on the water? Check our world-class day charter yachts! Depart from 10am, motor to some of the most exclusive islands in the world and return at 6pm! We can even make lunch reservations! Get in contact with us today!