Sicily and the Aeolian Islands Bareboat Sailing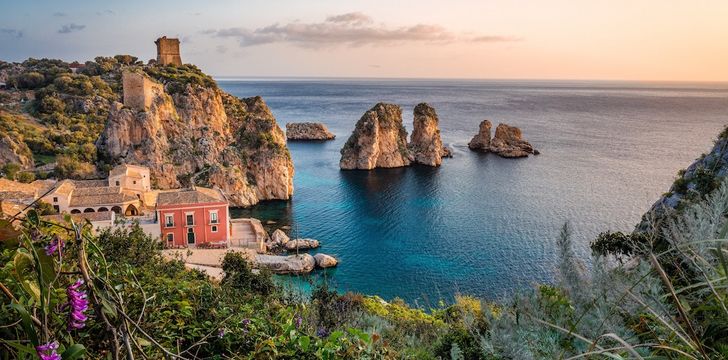 Sicily is the largest bareboat sailing island in Italy, famed for its impressive natural beauty, endless lemon trees and bustling markets. The Island of Sicily is a goldmine of rich historical and cultural influence, ancient Arab domes and arches are intermingled with Byzantine mosaics and classic Italian charm. Just off the north-eastern coast of Sicily are the stunning Aeolian Islands, a set of islands with beautiful bright blue waters and volcanic beaches. These islands have everything from clear blue waters for swimming and diving and ancient volcanoes for mountain trekking.
There could be no better place to start your Italy bareboat yacht charter; these exquisite and relatively undiscovered islands make for a stunning holiday aboard your private yacht. The delightful cuisine and warm climate make Sicily and the Aeolian Islands the perfect destination. Simply browse through the boats below, then send an enquiry to start planning your bareboat charter in Sicily today!