Sailing Aeolian Islands is a treat not to be missed! Just to the north of Sicily in the Tyrrhenian Sea, lies this archipelago of 7 volcanic islands: Vulcano, Lipari, Filicudi, Alicudi, Salina, Panarea and Stromboli. A bareboating paradise, the Aeolian Islands remain relatively untouched and have retained a feeling of a remote wilderness despite having been invaded and conquered for millennia by the Greeks, Phoenicians and Romans, to name a few. The Islands are now a UNESCO World Heritage Site.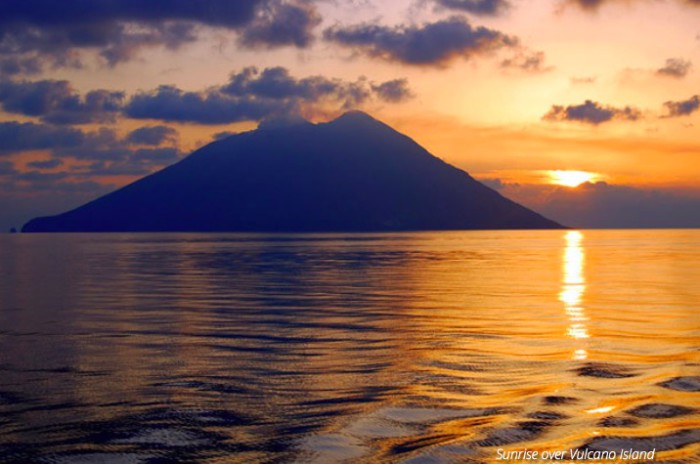 Board your chartered bareboat, stock up on the incredible foods and wines that Sicily has to offer and head out into the blue towards Vulcano. Try one of the famous mud baths here before stopping off in Lipari, the largest of the 7 islands and only separated from Vulcano by a narrow channel. Lipari is famous for the pumice and obsidian that is still extracted from the island . Eat in one of the fantastic local restaurants before dropping anchor and sailing out to the outlying islands.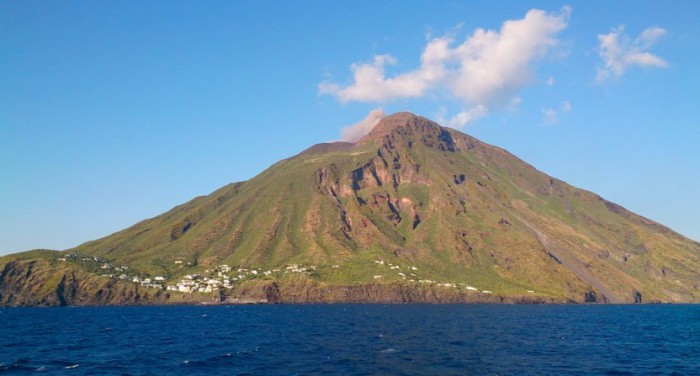 Stromboli is probably the most famous of all the islands, and what you see is just the tip of the massive live volcano that rises from the seabed. If you time it right you can sit at anchor and watch this natural wonder spewing ash and smoke, incredible at night!
Alicudi is completely uninhabited with impressive cliff walls that rise out of the water and fantastic anchorages.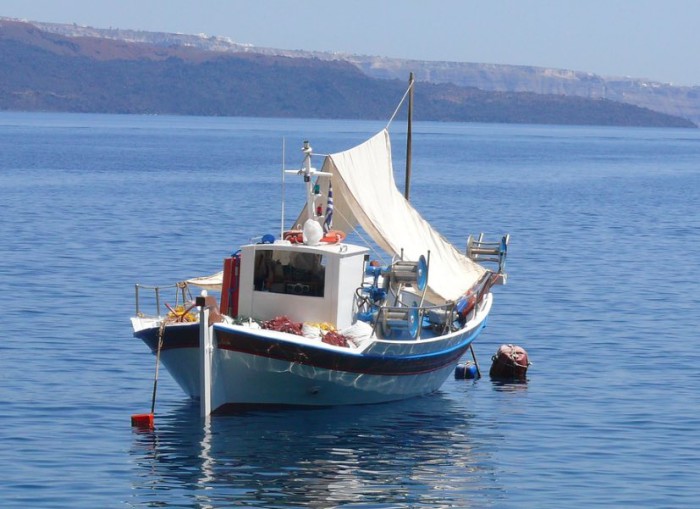 Do yourself a favour and explore these understated islands with their black sandy beaches, quiet coves, varied but stunning landscapes and lively villages with colourful fishing boats.
Share your favourite island with us on Facebook and contact us for information about bareboat charter in Sicily and the Aeolian Islands.