Luxury Day Charters and Boat Hire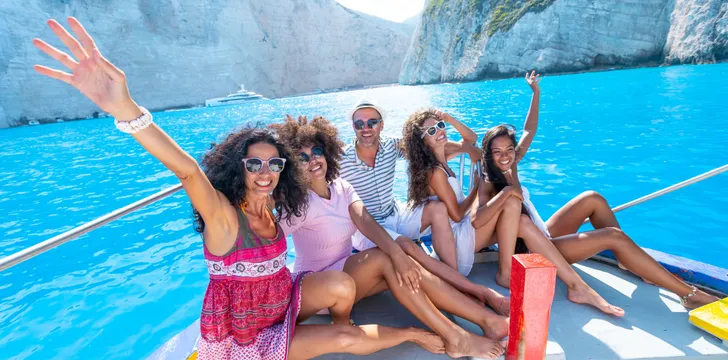 Rent a Boat for the Day in one of our Top Worldwide Yacht Charter Destinations - Enjoy the French Riviera, Amalfi Coast, Ibiza, Mykonos, Miami and St Barths on a Day Charter Yacht
French Riviera|Amalfi Coast|Miami|Greece|Spain|Event Charters
About Day Charters |Types of Day Boat Charters | Our Top Day Boat Destinations | Testimonials
Take the worry out of Day Charters | Can you Skipper Yourself? | Our Day Boats
---
About Day Boat Charters
Everyone dreams of a day spent on a yacht, cruising to secluded beaches in Sardinia, or dining at seaside restaurants in St Tropez. If you enjoy being on a boat but don't intend to spend your entire holiday on the water, a day charter can be a great option. Prepare yourself for a day of fun in the sunshine. Start the morning with a light breakfast, head to a secluded bay for a swim and suntan, maybe try out the water toys, then drop anchor and head ashore to one of many highly-recommended beach restaurants. 
Experience the glamorous coastline of the French Riviera, cruising for a beach lunch at Club 55 in St Tropez and arriving back just in time to watch the spectacular Fireworks in Cannes during your French Riviera Yacht Charter. Step back in time and visit the ancient ruins of Pompeii and fall in love along the spectacular Amalfi Coast such as in Capri or Naples, or find your very own Greek island gem on your Mykonos Day Charter.
The Boatbookings Team have also travelled extensively throughout the United States, Caribbean and Central America regions to find the best day charter yachts. Whether you're entertaining clients in Miami, want to explore the Bahamian Cayes from Nassau, celebrating in St Barths or partying in Cancun Mexico, we have every destination covered for you, your friends and family. 
---
---
Types of Day Boat Charters
Pleasure Yacht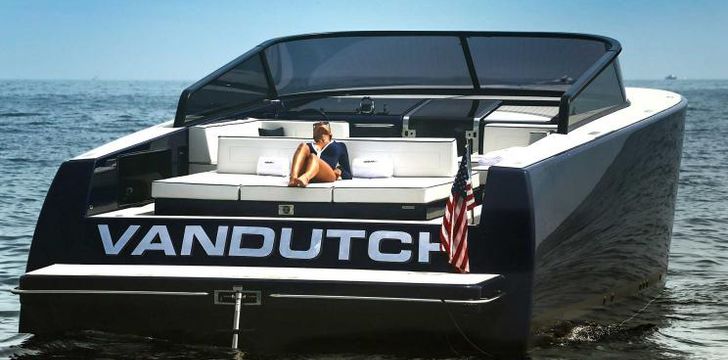 A pleasure yacht comes with a skipper who will cruise your party (max 12 unless you have an event yacht) around your chosen destination. The captains are locals and know the waters extremely well! Boatbookings only works with great boats, great captains and great yacht owners. This ensures you have the most incredible day out on the water!
---
Crewed Motor Yacht Charter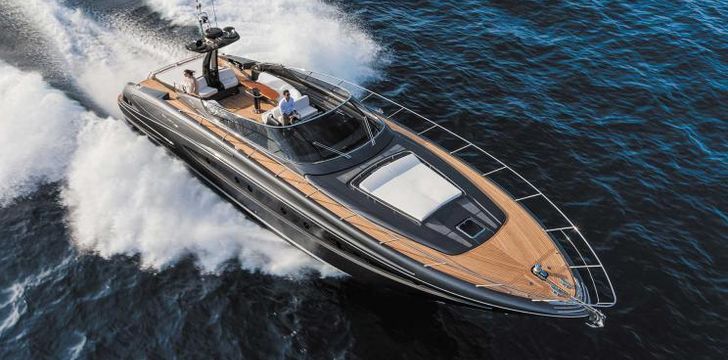 If you're looking for the ultimate day out, a crewed charter is for you. With a dedicated crew to take care of your every need, you can relax and enjoy the views, take a dip or and try out some of the water toys! The crew will be on hand to take you to the best spots in your charter destination and provide anything you might want.
---
Our Top Day Boat Charter Regions
French Riviera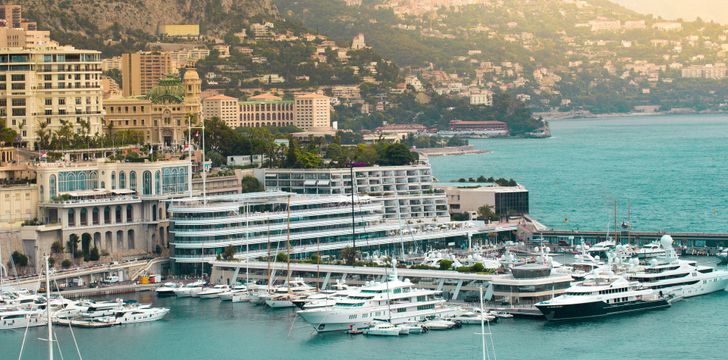 The French Rivera is undeniably one of our top day charter destinations in the world. Yacht Charter guests will be able to enjoy a combination of white sandy beaches, island-hopping, turquoise waters for swimming and some of the best beach clubs and restaurants in the world. Embark on your very own private yacht in Cannes, St Tropez or Monaco and all the exclusive places between these iconic South of France destinations! The French Riviera offers an experience like no other, and it's best enjoyed from the water. Arrive in style at your chosen beach club like Club 55 St Tropez, where you will experience unparalleled service, the best Rosé wine and not to mention all the culinary delights they have to offer! A Day Charter from Cannes to St Tropez is a must-try when holidaying on the French Riviera. See our Cannes Day Charter Page for inspiration!
See our French Riviera Day Charter Yachts here!
---
Miami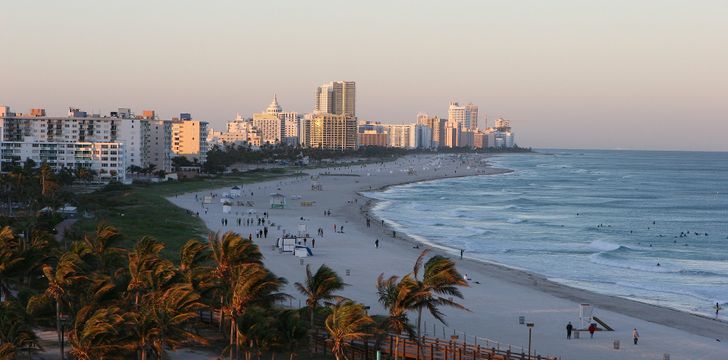 Chartering a yacht in
Miami
is the only way to truly appreciate its architecture and incredible beauty! With palm trees, white-sand beaches and warm blue water it truly feels like somewhere in the
Caribbean
! Hop aboard one of our stunning day charter yachts and let the captain and crew do all the hard work. Cruise around some of the most exclusive islands while sipping on the best cocktails in town.
Arrive at your chosen restaurant by yacht, it's a head-turning arrival! Enjoy beach club vibes, incredible food and some of the best cocktail places on the shorelines of America. Step back onto your private yacht and carry on for the rest of the afternoon cruising with loved ones. This is the perfect time to make use of the water toys! We have a large range of yachts based in one of the most exclusive areas of
Sout East America
, so get in touch today to check out what we have!
---
 Ibiza and Mallorca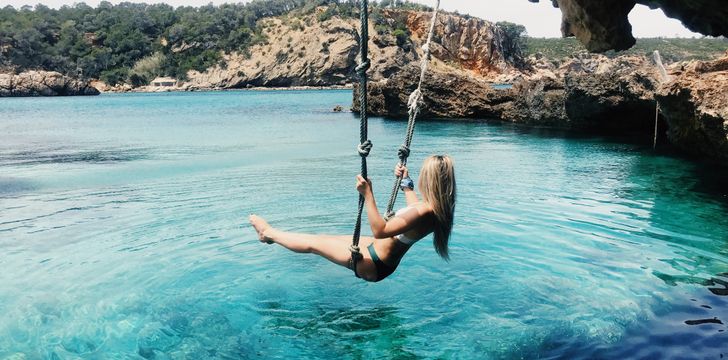 If Spain is more to your taste,
Ibiza
is also a fantastic choice, with the party scene being the main attraction but also secluded coves and stunning beaches to explore, as well as the requisite stop for swimming and lunch on Formentera. 
Palma
and
Marbella
 also have plenty to offer for Day Charters, making for an incredible day out. 
See our Day Charter Boats in Spain  
---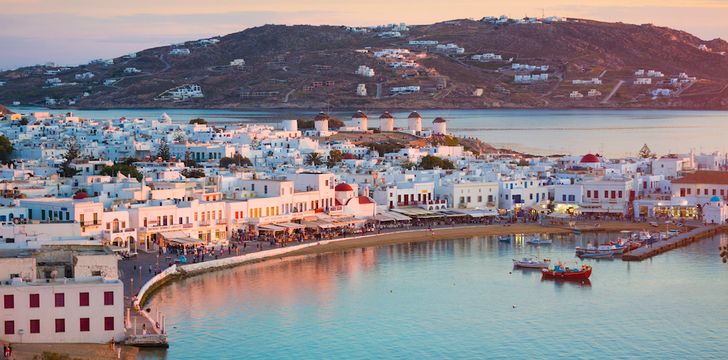 Greece, and especially the Cyclades Islands boast popular destinations such as Mykonos, which is home to Cavo Paradiso on Paradise Beach. What many people do when they book their stunning Greek villa is to also hire a yacht for the day as an extension of their holiday. Cruise around one of the most stunning islands in the whole of Greece for an unparalleled experience. 
See our Greece Day Charter Boats
---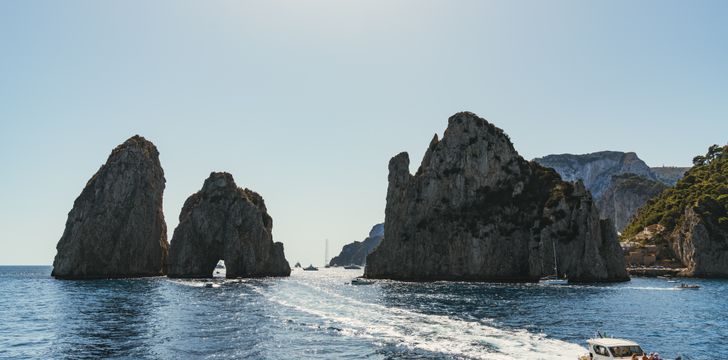 See our Italy Day Charter Boats
---
Event Charters - French Riviera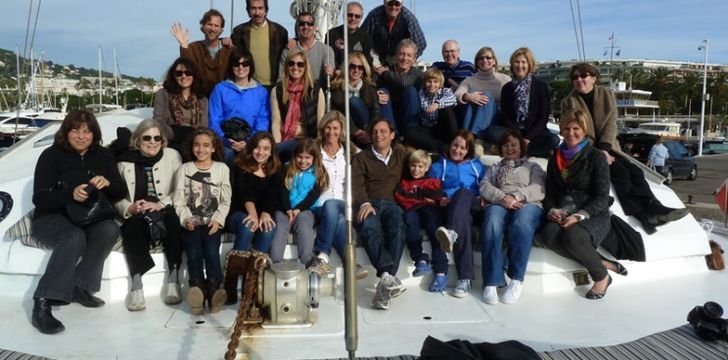 The Boatbookings owner, Tom, celebrating his birthday on one of our event catamarans! When chartering a yacht you might be surprised that even the big superyachts will generally carry up to 12 people. This is due to strict Maritime law. However, fear not, we also have a range of even yachts that specialize in large groups. Be it for birthdays, cooperate events, weddings or wedding receptions we will have the yacht for you!
---
Testimonials
Here's what some of our happy customers had to say after their Day Charters:
It was AWESOME! Very professional, tons of fun. Great boat and crew. I would do it all over again, it was a fantastic family memory. Thanks for your help in putting it together.
A customer who rented a day catamaran in Tortola for a large family outing.
I just want to thank you for all your hard work in setting up my wife and I on one hell of a day. The boat was fantastic, the weather and scenery were beautiful. You really made it a special day by going that extra mile in securing a reasonably priced boat for my wife and I to take out and enjoy ourselves. I will definitely be using your services again when my friends and I head off to the Caribbean next year and will be in direct contact with you since you were such a pleasure to work with.
A customer who rented a powerboat in Cannes during his honeymoon.
---
Boatbookings makes Day Charters Easy!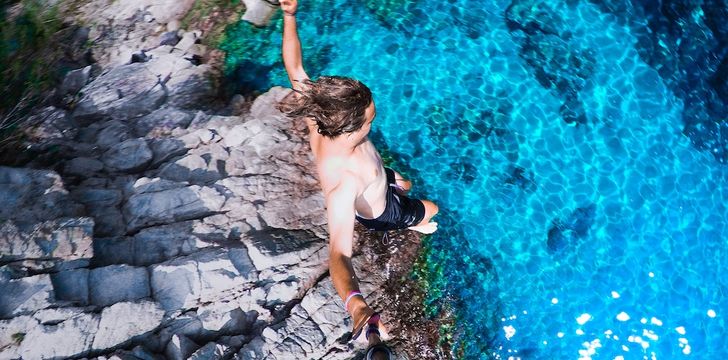 Our dedicated team of brokers
takes care of everything for you: from finding the right boat and skipper, confirming availability, providing maps to the boat and suggesting interesting things to do in the area. But we also understand that you may have some worries associated with hiring a boat. Recognizing this, we insist on the following from our day boat charters:
Yachts are all insured by the owner
They all conform to strict marine regulations of their respective countries
Skippers speak English (if you have different requirements, please let us know)
Generally speaking, if the weather is inclement, we will attempt to move the date so that you can still do the charter
We will give you the best price, without "middleman" markups! Going directly will not give you a better price, and in many cases, you will get a worse price!
Our team of brokers have walked the ports around the world to find you quality boats from reliable owners, that will give you the best experience on the water. We'd like to suggest the right boat for you - simply click on one of the buttons below to see the boats or have us suggest one for you, or continue to read on to learn more about day charters! Enquire today so one of our brokers can plan your memorable day out.
---
Whether you are interested in chartering for corporate and special events or with your friends and family, our team of brokers can advise you on the perfect yacht to charter for the day! Take a look at our video of a St Tropez Day Charter:
---
Key Day Charter Destinations: St. Tropez | Ibiza | Mallorca | Cannes | Monaco | Amalfi Coast

Other Articles of Interest
Charter destinations