Top Charter Yachts for Foodies and Fine Dining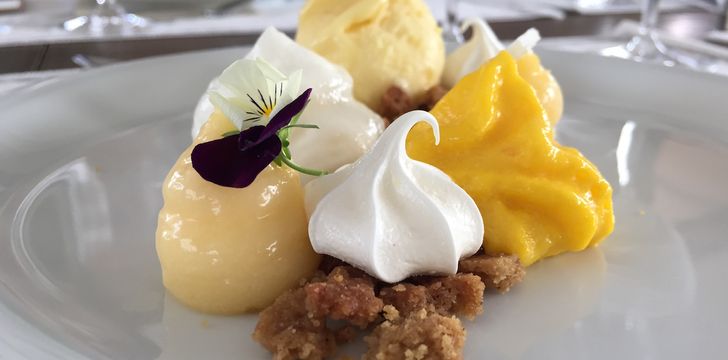 For those of you who are foodies, below is a selection of our favorite yachts that offer gourmet chefs and amazing food. Many chefs have won prestigious awards at yacht charter shows, and in most cases we've been personally invited onboard to sample their masterpieces. The food onboard a yacht will surpass anything you have ever experienced; the chefs are highly talented and hand selected, with many gaining years of experience in 5* hotels or Michelin starred restaurants. They can tailor their menus to your exact preferences, requirements and tastes, resulting in flavour combinations that will satisfy the most discerning foodie or restaurant critic!
Can you imagine anything better than lounging on your own luxury yacht charter with a talented crew, bringing you your favourite wines, cocktails and gastronomic delights throughout your time onboard? The adventure on your yacht with your hand selected crew and dedicated chef will create endless memories!
We recommend you consider chartering one of our many recommended yachts - your holiday will reward all of your senses!
Other Articles of Interest
Charter destinations