Cannes Fireworks Yacht Charter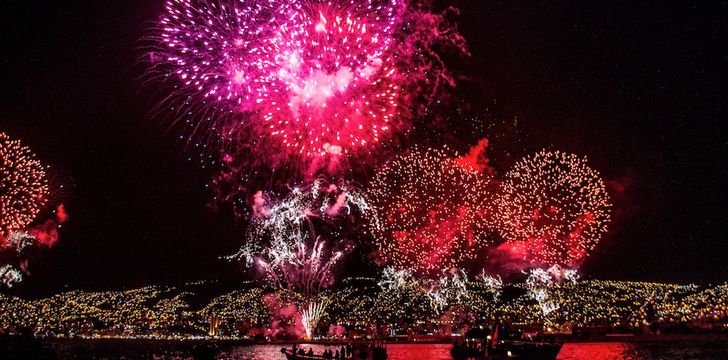 The Cannes Pyrotechnic Art Festival is an annual competition held in the bay of Cannes throughout the summer months. These stunning fireworks displays set the Cannes skyline alight in a flash of multicoloured stars, and all set to music. The atmosphere is electric! It is undoubtedly, the best place to watch the fireworks is on board a yacht, anchored in the Bay of Cannes. Email us today at [email protected] to organise an incredible evening on the water.
Since 1998, Cannes Pyrotechnic Art Festival has welcomed the world's greatest pyrotechnists every year on 14, 21 and 29 July and 7, 15 and 24 August.
Why not look at the selection of boats below and take the boat out for the day from Cannes, finishing your day onboard watching the stunning fireworks displays; it's sure to make for an unforgettable experience! 
Other Articles of Interest
Charter destinations