St Tropez Itinerary Hotspots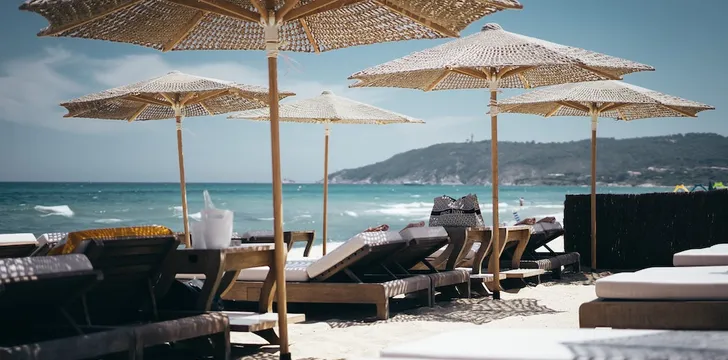 Chartering a St Tropez Day Charter Boat to Club 55, Pampelonne Beach and the 2022 St Tropez Beach Clubs - Discover Club 55 St Tropez, Bagatelle, Nikki Beach, Tropezina and Les Palmiers  
Club 55 | Bagatelle | Tropezina | Les Palmiers | Nikki Beach
---
The most popular French Riviera day charter itinerary is from Cannes to St. Tropez. Each year, we deliver hundreds of charters in the South of France starting with the Cannes Film Festival in May continuing all summer long through to the Voiles de St Tropez in September. The Boatbookings Team have been delivering unrivalled French Riviera day charter experiences for the past 15 years, and we have visited the destinations, restaurants and beach clubs so we can offer first-hand knowledge to plan an unforgettable day. 
The St Tropez beach clubs are famous all around the world and we have compiled our personal insights into our favourites below. Ready to rival, and in our opinion surpass the likes of Ibiza, Capri and Mykonos, chartering a day boat to St Tropez will be the defining moment of your summer vacation. There is a beach club for everyone, whether you're the relaxed group looking to experience Club 55 St Tropez, the party group seeking Bagatelle and Nikki Beach, or prefer the laidback Les Palmiers and Tropezina, there is something for everyone.
Cannes to St Tropez Itinerary Enquire Now
---
---
Chartering from Cannes to St Tropez - Video
---
A Cannes Day Boat Rental to Club 55 St Tropez
Club 55 is a well-groomed private beach club in the middle of Pampelonne Beach, combined with a laid-back and elegant outdoor restaurant that serves exquisite beach cuisine in a buzzy yet relaxed setting. Club 55 got its name in 1955 when the iconic French actress Brigitte Bardot was filming 'And God Created Women' on Pampelonne Beach - the director asked a fisherman's hangout if they could cook for the cast and it has since been synonymous with the St Tropez Beach scene since then, and it never disappoints! It is our most requested destination in the South of France for hire, and well known as a retreat for VIP guests and celebrities alike.
A typical day at Club 55 begins after a 1-2 hour cruise from Antibes, Monaco or Cannes to St Tropez past the beautiful Esterel red rock coastline. Mangustas, Sunseekers and a variety of different Super Yachts line up to anchor just off the beach, where the Club's tender will zip out to meet your party and bring you to the dock. The classic restaurant offers fresh food, that is simply and perfectly prepared. There is a great selection of starters, comprising fresh seasonal vegetables and classics such as Prosciutto and Melon and Salad Nicoise. A large catch-of-the-day served for the entire table is a definite favourite, paired with the house Rosé wine, which is crisp and light and marries perfectly with the fresh seafood. 
The restaurant is perfect for a range of events, whether you're celebrating your anniversary, honeymoon, or a large birthday party with 20 people. A lesser-known treat is to visit the restaurant during the Christmas holidays when it is still warm in the sun but there are no crowds around.
St Tropez Day Charter Boats Enquire Now
---
Nikki Beach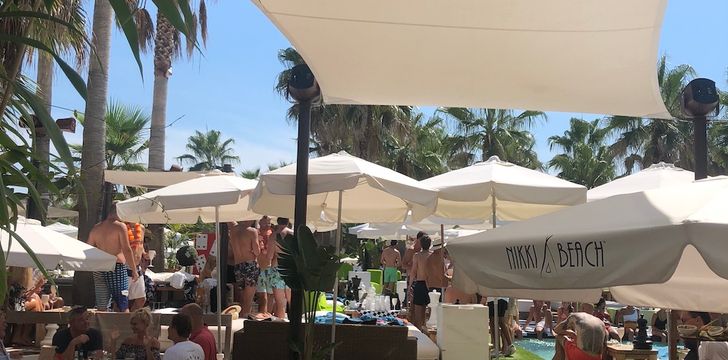 Nikki Beach is quite the contrast to Club 55 with a vibrant environment and party atmosphere! This international brand has funky beach clubs dotted throughout the world's most prestigious holiday destinations, such as Miami, St Barths and Ibiza. The St Tropez edition just happens to be our favourite! With an array of sunbeds lying next to an open-air swimming pool and a scattering of poolside bars, Nikki Beach is guaranteed fun!
Whether you choose to dine on their global repertoire of dishes during the week or prefer the famous Nikki Beach Sunday brunch, you will be able to sample everything from Sushi to Rotisserie Chicken, as well as a number of Provencal classics. Pairing the mouthwatering cuisine with the long sunny days and world-class DJs, get ready for Nikki Beach for summer 2020.
St Tropez Day Charter Boats Enquire Now
---
Bagatelle Beach St Tropez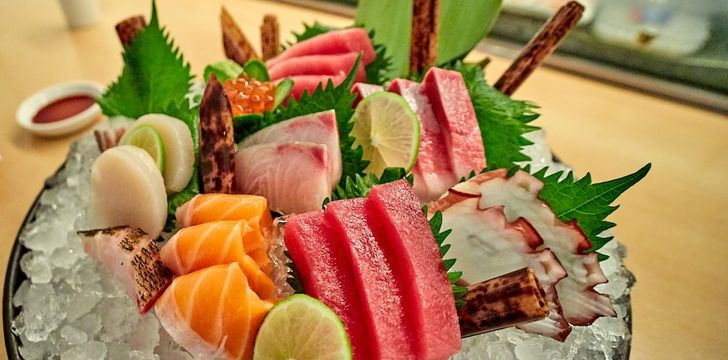 Bagatelle St Tropez is just one of the reasons that our clients continue to return to the French Riviera every summer. Following the success of the Bagatelle restaurants in Miami and St Barths, Aymeric Clemente and Remi Laba re-invented the Pampelonne Beach club scene. At the heart of Pampelonne next to the famous Les Palmiers club, Chef Nicolas Cantrel at Bagatelle Beach St Tropez combines first-class Provencal cuisine with international flavours to dazzle his diner's tastebuds. The Bagatelle Team offer energetic daily themed events, so make sure you're booked in for the second sitting for a proper party afternoon!
The menu is diverse, rounded and sophisticated. One of our favourite dishes on the menu has to be the Poulet Fermier Entier du Sud-Ouest à la Truffe, a Whole organic truffled roasted chicken served with country potatoes. You will see every head turn as the aromas of black truffle engulf the space between the kitchen and your table. Make sure you try the diverse range of sharing plates, salads, ceviches and sushi, as well as your favourite Provencal rosé wine. We don't think you can beat a bottle Whispering Angel to accompany your lunch.  A day in St Tropez is not complete without a trip to Bagatelle Beach!  
St Tropez Day Charter Boats Enquire Now
---
Tropezina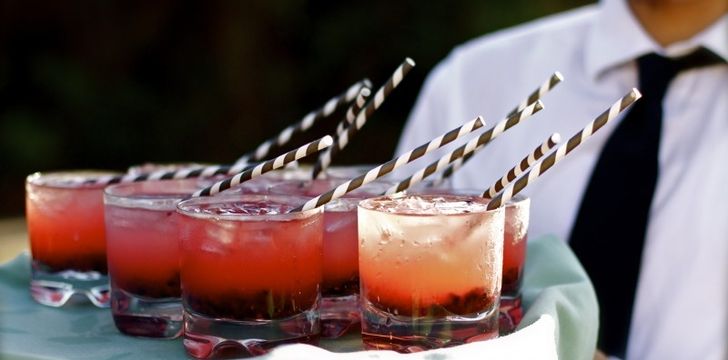 Tropezina is another fantastic beach hotspot where you can lounge in the sun with a cocktail in hand and while away the afternoon quite happily. Located in the closest position to St Tropez on the Pampelonne Beach, and appearing to be an oasis of white – you can't miss it!
St Tropez Day Charter Boats Enquire Now
---
Les Palmiers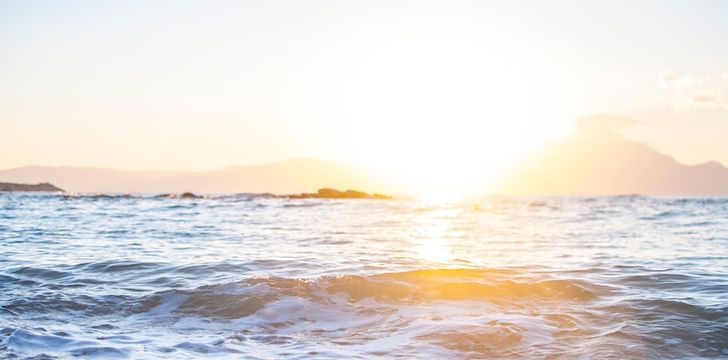 One of the lesser-known beach clubs in the area and popular with the locals is Les Palmiers. This low-key location is equipped with ample sun loungers and comfortable outdoor furniture with a central dining area, all in all providing the perfect spot for a light and relaxing lunch. Les Palmiers is most definitely a food-oriented beach club; they have an excellent restaurant serving classic French cuisine, with daily specials created with the freshest seafood and agricultural delights that Provence has to offer!
St Tropez Day Charter Boats Enquire Now
---
Here's the current list of beach clubs on Pampelonne Beach:
Tropicana
L'Equinade
Indie Beach
Cabane Bambou
Nikki Beach
Verde
La Réserve à La Plage
Byblos Beach
La Serena
Cap 21
Club 55
Tiki Club
Tiki Beach
Neptune
Playamigos
L'Orangerie
Club Les Palmiers
Loulou
Mooréa
Le 1051
Tahiti Plage
Bar du Soleil
Tropezina

 
Related events where many attendees take a detour to Club 55: Cannes Film Festival, Monaco Grand Prix, MIPIM, Voiles St Tropez.
Contact us today if this St Tropez beach club guide has tempted you to spend a day relaxing in the sun on one of the world's most celebrated beaches! Our brokers have extensive knowledge of the area and are happy to organise your day charter, as well as book your chosen beach club. Why not also take a look at some of the other fantastic restaurants in the South of France that serve up some of the best cuisines in the world.  
Other Articles of Interest
Charter destinations