Memorial and Funeral Yacht Charters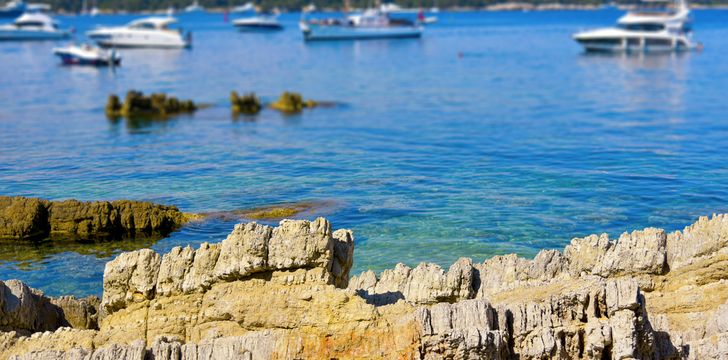 For many, the Ocean is one of the most peaceful places on Earth, an endlessly blue, still and calming force. The Ocean holds a special place in many peoples' hearts and it is for this reason that many wish to be laid to rest at sea. Here at Boatbookings, we will help you to honour your loved ones' wishes to be returned to the sea. Spreading a loved ones' ashes at sea is a beautiful way to say goodbye and we will help you to do this with the utmost respect, grace and dignity to ensure a memorial that truly embodies the special person that has left this world behind.
Whilst we are able to accommodate to most locations, our most requested for Memorial Charters are the Iles des Lérins off the coast of Cannes, and the Miami coastline. We have a wide selection of day boats that would be ideal for your group's Memorial Charter, with a respectful crew that will do everything in their power to ensure that you grant your loved one the send-off that they deserve. Generally, we can cater to most locations worldwide.
Our brokers are more than happy to help you organise a Memorial Charter and will do their best to ensure that you are able have the perfect celebration of their life and goodbye for your loved one. Please do not hesitate to contact us, we will do everything we can to help.
If you would like us to organise a Memorial Charter for a day or a weeklong gathering for family and friends, please fill out the form below and we will take care of all of the details.
Other Articles of Interest
Charter destinations