Performance Sailboat and Regatta Charters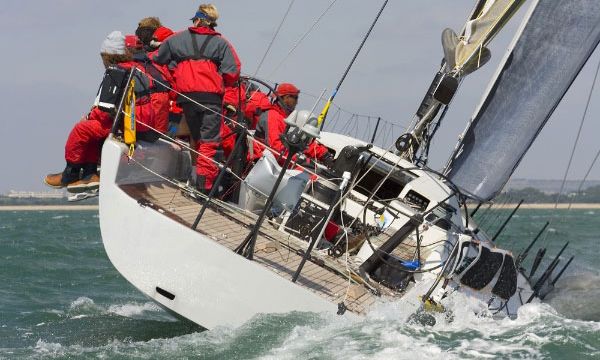 Performance Sailboat Charter - The Thrill of Sailing!
The Thrill of Sailing | Sailing Events and Regattas
The Thrill of Sailing
Few other sports or activities combine the qualities of beauty, power, and grace as does the sport of sailing. Perhaps the perfect blend of nature, technology, and sport, this can be either the most relaxing hobby if you are cruising through tropical islands sunbathing or it can be adrenaline bursting if you are racing in a regatta. From beginners to professions sailing offers something for all, learn a new hobby or improve on your existing abilities with us today.
Sailing yachts can save you a lot of money on fuel, are more silent as they cruise gently through the destination of your choice, and are more eco-friendly. Read more about this here.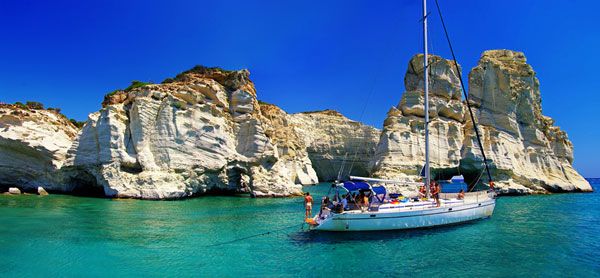 On a sailing yacht, you can enjoy freedom like never before, create your own itinerary and push the boundaries. There is no need to plan everything in advance you can see where you feel like going the morning and just set sail in that direction to embark on an adventure! On a smaller sailing yacht, you have the advantage of being able to anchor close to secluded beaches and reach coves that larger motor yacht can not, allowing to explore the unexplored!
Cruise through the glistening waters at sunset, in complete tranquility, with the waves lapping the hull and potentially dolphins playing either side of your yacht as they love chasing sail yachts! This is truly guilt-free sailing as you are merely using the wind for your sails and the water as your float to hop from destination to destination.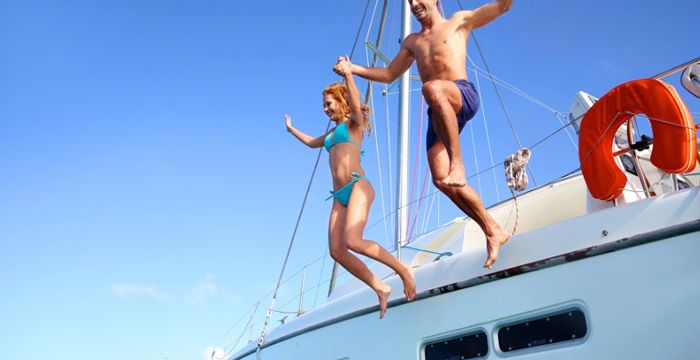 Alternatively in a regatta, get your protective clothing on and prepare to be splashed, sprayed and challenged to the extreme whilst you all aim for that prime position. Develop your knowledge about tactics, speed, and wind whilst forming a bond with your crew as you use teamwork to reach the finishing line.
Sailing Events and Regattas
If you want to experience the full excitement and culture of sailing - participating in a sailing regatta is highly recommended! You can charter a racing equipped sailboat for many of the key regattas. Alternatively, charter a viewing boat to experience the race up close (and of course hang out after at the many post-race parties). In some cases we can also help you become a member of a crew on a larger sailing yacht, if you have a good sailing resume.
Create your own regatta! One of the best team building events imaginable is to create your own regatta, racing two or more boats through a specially designed course - complete with starting horn, buoys and of course, victory champagne! We can set up your own regatta, in destinations as varied as Cannes, Phuket, and Palma - just contact us and we'll discuss options for you.
Some of the key regattas are the Cowes Week Regatta, the Voiles St Tropez, Phuket Raceweek, and the granddaddy of them all the America's Cup. We can find you some amazing boats for charter in these races, including Swans, Oysters, and even classic America's Cup yachts. Click here for a listing of performance sailing yachts.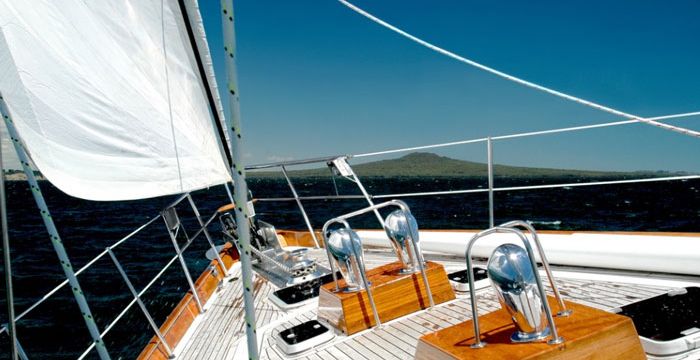 Boatbookings can take care of virtually all your charter needs so that you can truly enjoy the "Thrill of Sailing". Our staff members have been involved in all types of sailing - all over the world - and can provide the expertise you need. Want to know more? Click on the buttons below to contact us for further information on Sailboat Chartering or to see our general Charter Articles. Or simply click here if you want to browse through all of our sailboats!
Contact us to plan you performance Sailing Charter
Other Articles of Interest
Charter destinations