Charter Yachts that carry more than 12 Passengers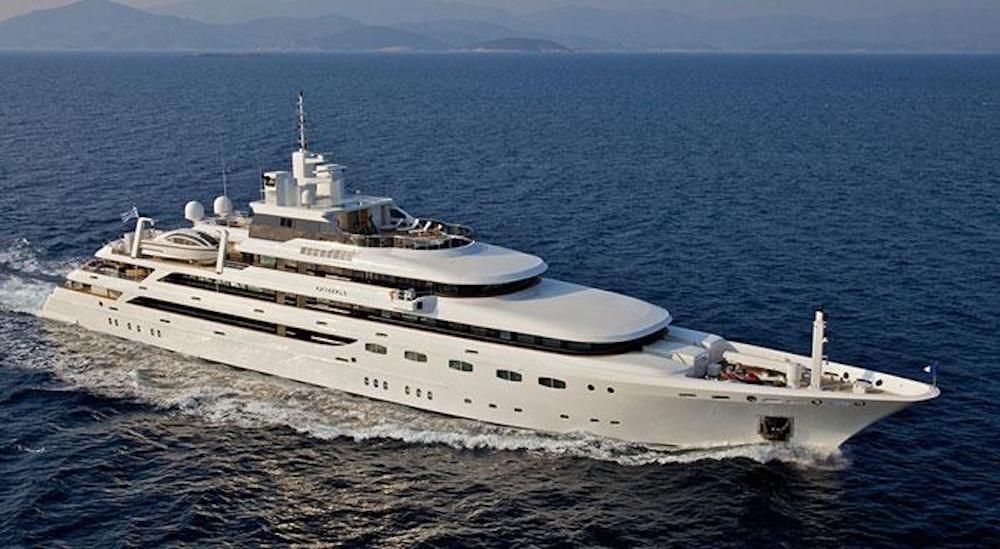 Motor yacht 
O MEGA
, available for
Cannes Film Festival
and the
Monaco Grand Prix
, can carry up to 270 day guests, or 28 overnight guests in 14 cabins.
---
Maritime Law and 12 Passenger Limits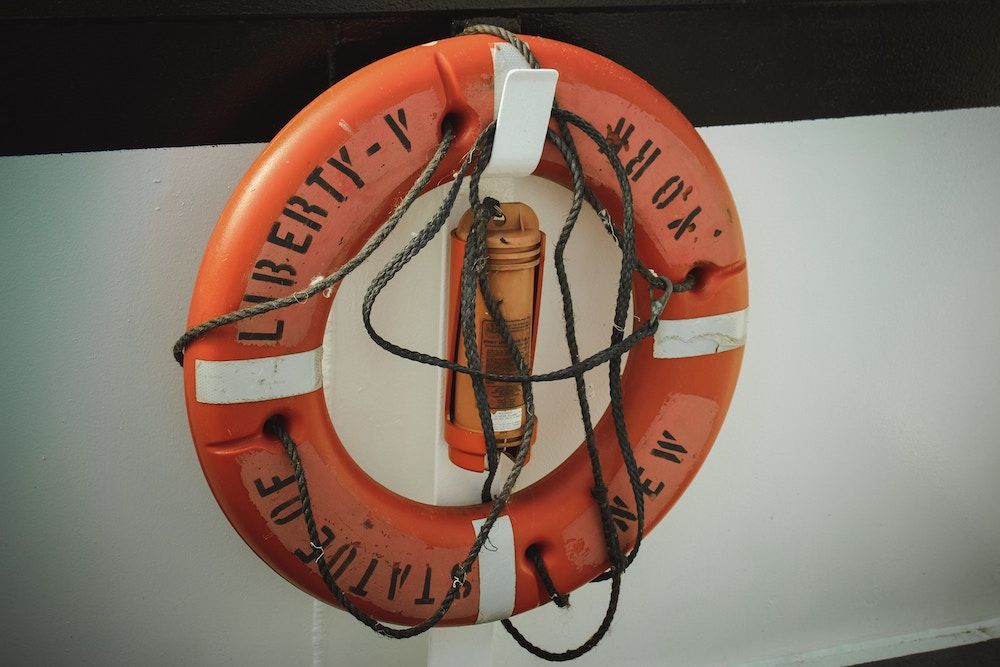 "Why can't I have more than 12 people on this yacht?" is one of Boatbookings' most commonly asked questions. With lots of ifs and buts in regards to this question, it can be a minefield when trying to get a simple answer to this seemingly easy question.
In short, if a yacht carries more than 12 passengers, irrespective of whether payment is made, the vessel is considered a 'Passenger ship' which puts it into a different category from standard luxury yachts.  A 'Passenger Ship' must be SOLAS compliant, which requires rigorous testing, training, and surveying. The International Convention for the Safety of Life at Sea (SOLAS) is an international maritime treaty that sets the minimum safety standards worldwide.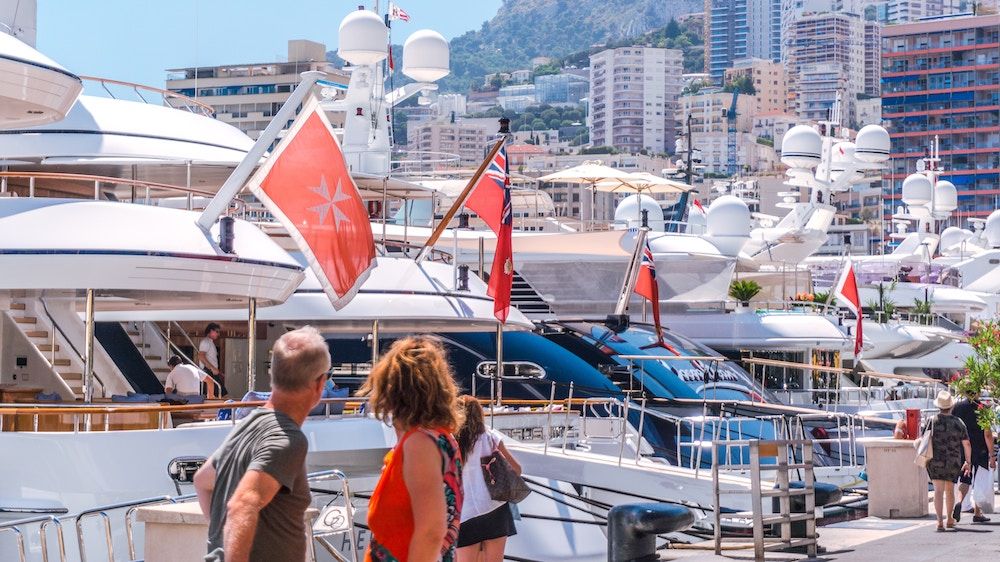 Regardless of the size of the yacht, 9 times out of 10 it will only be licensed to carry 12 passengers. In day charter yachts this can sometimes mean including the crew, meaning that your group may not be able to exceed 10 or 11. Just to make it even that bit more complicated, some yachts can only be licensed to 6, so it's very important you tell one of our brokers how many people will be on the yacht as this may restrict the number of yachts that are available to you. 
One thing to always remember: children and babies are still considered passengers!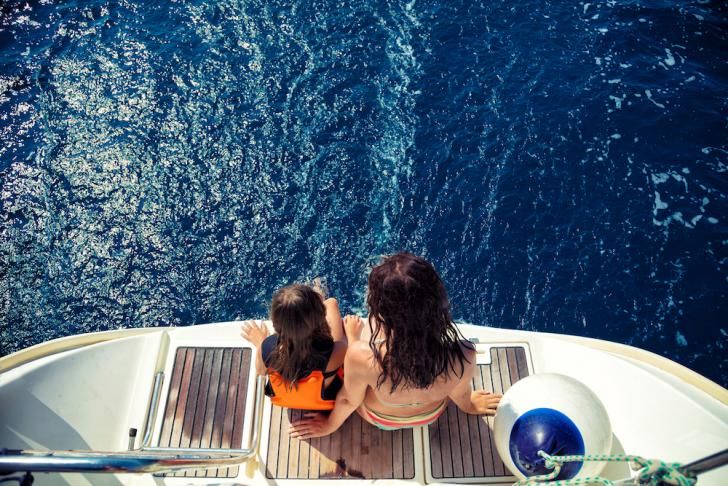 ---
How can I rent a yacht that carries more than 12 people?
As Boatbookings has been in the industry for 16 years, we have found that the need for yachts to carry more than 12 people is needed! So, as a company, we have searched (the seven seas) for the best yachts that have acquired a special 'more than 12 passenger license'.
We have sourced event and large party boats worldwide that do have this special license, and therefore have created a specialist portfolio of boats that meets the needs of your charter. Ultimately this means that you can extend the guest list, and not have to miss out on inviting your favorite people to your special! These yachts are popular for events in Cannes, such as the Film Festival, MIPIM, or MIPCOM as well as the Monaco Grand Prix!
---
Event Catamarans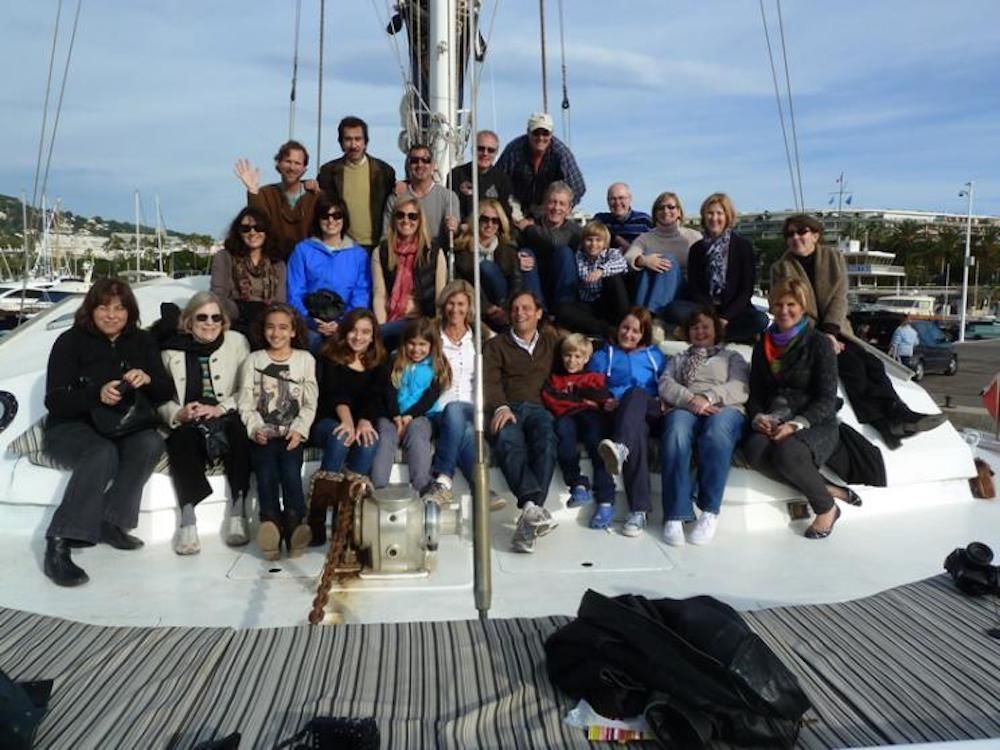 Catamarans are a fantastic way of getting a large group on the water.  Catamarans offer huge amounts of space on the aft and foredeck areas - perfect for groups with more than 12 guests! We have several fantastic event catamarans based in the French Riviera and Nassau, Bahamas. Above is the Boatbookings founder, Tom, who celebrated his Birthday on one of our event Catamarans - Lady Paca, based on the French Riviera. 
---
Please see below for boats that have licenses to carry more than 12 passengers. If you require any further information or simply want to have a chat with us about your plans please 
contact us
for all of your group charter and
corporate event
needs. For further information regarding maritime regulations please read our 
frequently asked questions page
.
---
Other Articles of Interest
Charter destinations