Miami Yacht Charter and Day Boat Rentals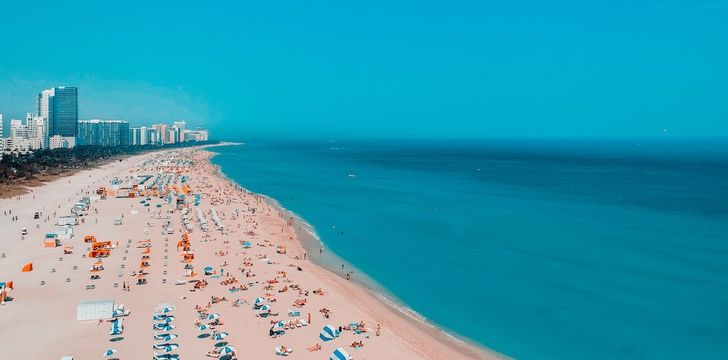 Miami is one of America's most iconic cities and a real playground for yacht enthusiasts worldwide. The allure of South Beach, Hispanic and in particular Cuban culture, cosmopolitan life and fantastic nightlife are only a few of the attractions of this world-leading metropolis. It's also the gateway to the famous Florida Keys and the Bahamas, two stunning luxury yacht charter destinations.
Below are some of our selected yachts for charter in Miami - get in touch with one of the Boatbookings Team today or simply email [email protected] to start planning your charter!
With a plethora of art, music, sport, cuisine and so much more, there's always something to do when you step off your yacht. Miami is a vibrant city with endless activities, you'll never find yourself bored! Launch off your yacht and into the warm, blue waters, or speed around on the water toys in the Key Biscayne Sandbar for an exciting day of adrenaline-fuelled adventure. See our Miami Day Charter Itinerary for a more extensive overview of what your day could look like.
Charter a yacht from Miami for Labor Day and have an incredible weekend trip with family and friends! 
Sort through the charter yachts below or use these handy links to quickly find the yachts that best fit your needs:
Motor Yachts: Bareboat (inc. Bareboat with Skipper) | Crewed
Catamarans: Bareboat (inc. Bareboat with Skipper) | Crewed
Yachts for Special Events: Motor Yachts

Other Articles of Interest
Charter destinations