Tropical Christmas Yacht Charter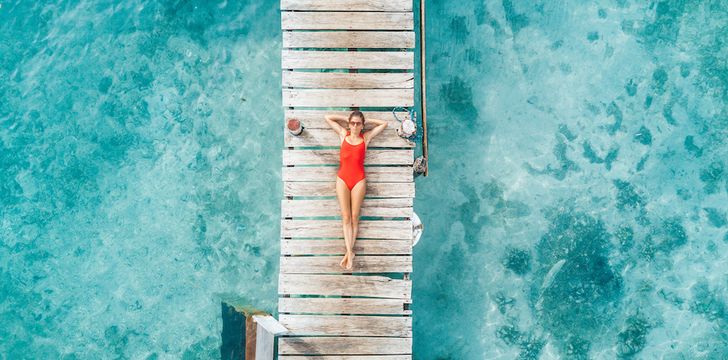 Spend Christmas on a yacht this year somewhere tropical - you won't miss the cold, guaranteed!
Do you hate the rain, slush and snow that you have to put up with every winter? Chartering a yacht is the best way to escape it all! Imagine you and your family this Christmas... enjoying accommodation, cuisine and service that rival the most luxurious hotels in the world… And you can do all of this with your own private view of a tropical paradise! White Christmases are so last year... blue Christmases are what's hot right now, so cruise into the New Year from a tropical location for a memorable vacation.
Imagine dinner on Christmas Eve under a warm starlit sky where your every need is catered to and the world is your oyster. How about a leisurely swim or breathtaking snorkel before sitting down to your favourite Christmas feast? This is sure to be the most memorable holiday season yet!
Now is the time to arrange a charter for Christmas next year in wonderful destinations such as the BVI, the Bahamas, Phuket, Thailand. Keep in mind that the best boats will book early so book now and give yourself and your family a Christmas present that will last a lifetime.
Other Articles of Interest
Charter destinations