The Caribbean Virgin Islands are back in full swing following regeneration works required after Hurricane Irma. You will most likely start your charter from St Thomas in the US Virgin islands, which has fantastic flight connections to most of the US East Coast. It is therefore the perfect pitstop to get into the Caribbean zone ahead of your Virgin Islands crewed catamaran charter. But where should you stay?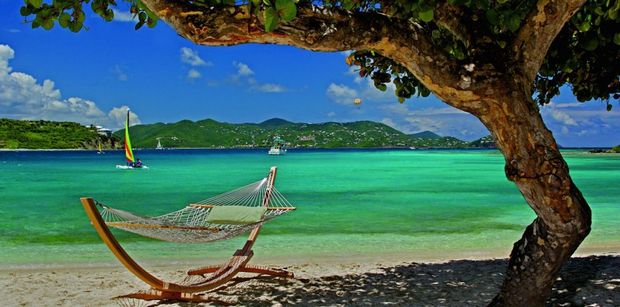 The most exclusive hotel on the island of St Thomas was always The Ritz-Carlton, which overlooks Great Bay. After a thorough two year renovation, The Ritz-Calton is now accepting bookings from the 22nd November 2019, just in time for your BVI Christmas Catamaran charter.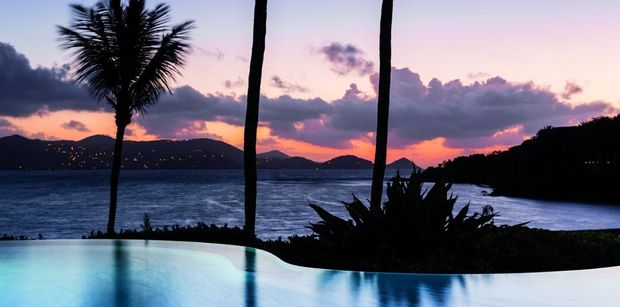 Guests will experience a new era of refinement at the Ritz-Calton, which welcomes families, couples, and adventure-seekers to encounter the beauty of the Caribbean in a new light. Get ready for turquoise bays, spectacular scenic views, white sandy beaches and exhilarating water sports. Our Brokers love it and know you will too!
Get in touch with the Boatbookings Broker team to plan your BVI bareboat sailing vacation, crewed catamaran charter or luxury motor yacht vacation!