Low Carbon Emissions Yacht Charters & Carbon Offsets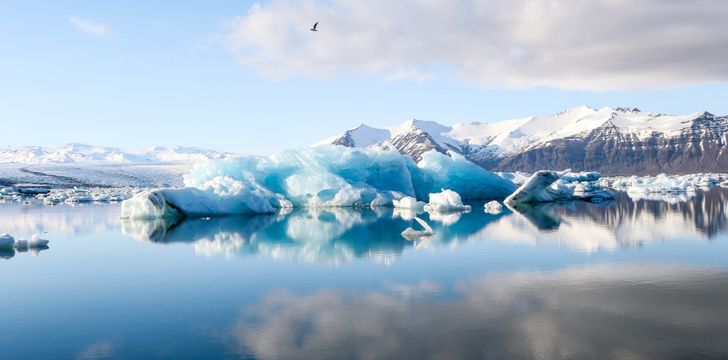 About CO2 Emissions and Yacht Carbon Offset | Measuring Carbon Emissions | Low Carbon Chartering |
Offsetting Your Emissions | Carbon Offset Calculator
About Carbon Dioxide Emissions & Yacht Carbon Offset
Whenever you use a motor on a yacht, Carbon Dioxide (CO2) is emitted into the atmosphere. Carbon Dioxide has been scientifically linked to Global Climate Change and Warming. With the worldwide concern about Carbon Emissions, we wanted to help our Charterers to be able to have a fantastic charter while also being friendly to Mother Earth.
Fortunately, there are a variety of organizations that allow you to buy "carbon credits" to offset the emissions you create while chartering. The United Nations works with many charities and NPOs to certify projects that will reduce carbon emissions. Projects such as building electricity generating dams that will replace carbon fuel (coal) burning electrical generation. Wind farms. Tree Planting, etc.
---
Measuring Carbon Emissions
Carbon emissions are directly proportional to the amount of fuel burned by your yacht's motor. In general, burning a gallon of gasoline produces 19.564 pounds of carbon dioxide. You might be surprised that a gallon of gasoline that weighs 6.3 pounds produces such an enormous amount of CO2 - the reason being that the process of burning combines the gasoline with many times its weight in Oxygen.
---
Carbon Offset Calculator
We can use information about your boat and itinerary to calculate the carbon credits you need to purchase. As a very quick calculation, consuming 100 liters of fuel will produce 516 pounds of emissions, which will cost approximately £1.76/€2.51 or $3.52 to purchase carbon offsets. Similarly, 50 gallons of fuel burned will create 978 pounds of emissions, costing £3.33 or €4.75 or $6.66. A small cost to do your part to reduce climate change.
Knowing this, we can accurately predict and even measure your carbon emissions. Using the knowledge of our experienced Boatbookings team, we know the amount of fuel that our yachts burn per hour. This multiplied by the number of hours you will cruise enables us to predict your carbon footprint (and amount of offset necessary). Alternatively, at the end of the bareboat charter add up the number of gallons of fuel burned, if you are on a crewed motor yacht ask your captain.
Use the Boatbookings Carbon Offset Calculator
---
Low Carbon Emissions Chartering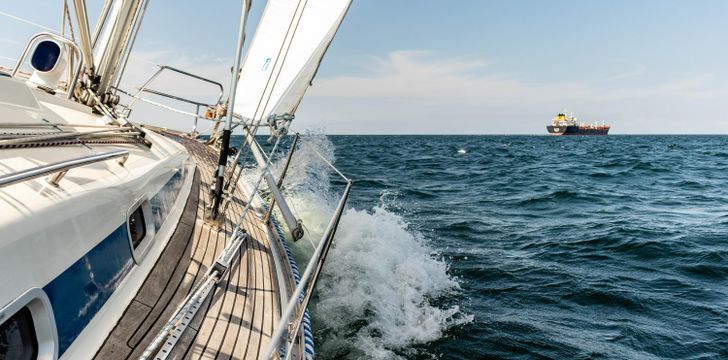 The best way to charter with low carbon emissions is to charter a sailboat - monohull or catamaran! While the motor will create a small amount of CO2, you will generally be using the best renewable source of energy known to man, the wind!
Beyond using wind as your sole propulsion, certain engines, such as 4-stroke engines, pollute less than others. In 4-stroke engines, gasoline doesn't mix with oil therefore producing fewer emissions than in 2-stroke engines. Fuel-injected engines produce lower emissions than those with carburetors. Sailing yachts ultimately produce lower emissions than a motorboat, for obvious reasons!
We at Boatbookings have several excellent charter yachts that are designed to be environmentally friendly. These boats use electric motors instead of gasoline, and the spinning props regenerate the batteries while sailing, similar to a hybrid car. So they effectively are "Green" Boats that produce almost no carbon emissions at all! Some are even efficient enough to offer air-conditioning, so you can have comfort with no negative environmental impact.
See our list of green/electric charter yachts
See all of our low carbon emissions yachts Carbon Offset Calculator
What are the Credits used for?
Your credits are used to build wind generation plants, replant rainforests, create bioenergy, and install efficient lighting, among many others. Each project creates real reductions in CO2 that would not have happened otherwise. Projects are funded around the world, wherever funding goes farthest and has the greatest impact.
We work with Climate Care a pioneering company that researches, funds, and measures these projects. For detailed information on these projects, click here.
---
Green Chartering
Besides Carbon Offsetting, there are many things you can do to help preserve the environment while enjoying you charter holiday. These include reducing the amount of plastic consumed by bottled water, chartering on more eco-friendly yachts, and reducing waste/recycling wherever possible. We've created a page to discuss these activities - please feel free to read our Green Yacht Chartering Guide. Do let us know of things you're doing to help the environment! Together we can help reduce emissions.
For further Information about chartering or Boatbookings please feel free to contact us!
Use the Boatbookings Carbon Offset Calculator
---
Offsetting your emissions - What Boatbookings can do for you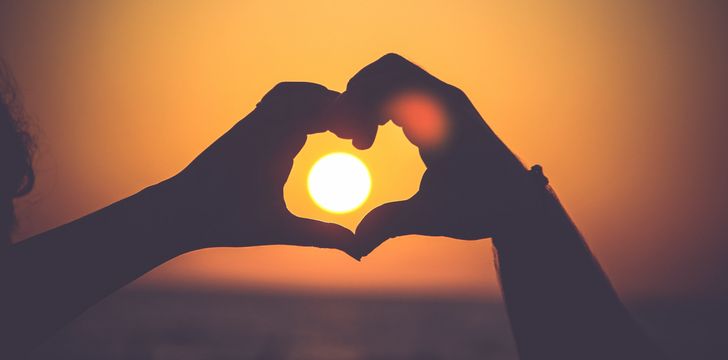 If you would like to charter "Carbon Neutral", Boatbookings will help you balance out your emissions with Carbon Credits. We will calculate/estimate your emissions, add the relevant amount to your charter fee, and pay this to the UN or Government accredited organization that deals with carbon offsets. So you can charter with the peace of mind that you are not contributing to Global Warming! Just let your broker know that you are interested in Carbon Offsets when booking your charter, and we'll take care of the rest.
Our Charter Articles The Boatbookings Advantage
Other Articles of Interest
Charter destinations