While car manufacturers unveil new electric car models on what seems like a daily basis, the yachting industry has been slower to adopt this trend and remains nearly 100% diesel-based. Thankfully, this is rapidly changing. If you attend any boat show, you will feel a palpable buzz about all the new models and technologies being announced as the yachting industry strives to electrify.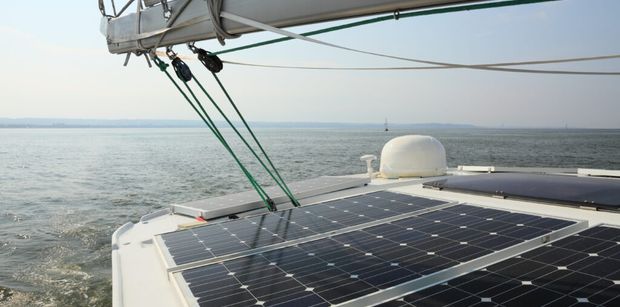 What are the benefits of electrification?
Electric propulsion systems are highly energy efficient, utilizing power more effectively than traditional engines. With the ongoing advancements and development in battery technology, electrification is now becoming viable. Yachts are implementing electric systems with larger batteries that minimize range anxiety.
Not only does electrification result in greener chartering through lower carbon emissions, it also offers a better charter experience that includes:
Silent cruising from the use of electric motors
Reduced vibrations throughout the yacht
The ability to run aircon at night without the use of a generator, which often is loud and impedes upon the tranquility of a night in a beautiful anchorage
No diesel fumes from engines that often belch smoke out of the aft while you are enjoying water sports
Greatly reduced fuel cost. If you're powered by the sun, you will feel the savings in your wallet! Might as well spend that money on great dining and activities.
A sparked interest from innovative yacht builders 
When it comes to embracing electrification, several boat builders have emerged as pioneers showcasing both the benefits to customers (virtually no noise or fumes and much cheaper cruising) as well as their commitment to sustainability. Here are a few of our favorite examples: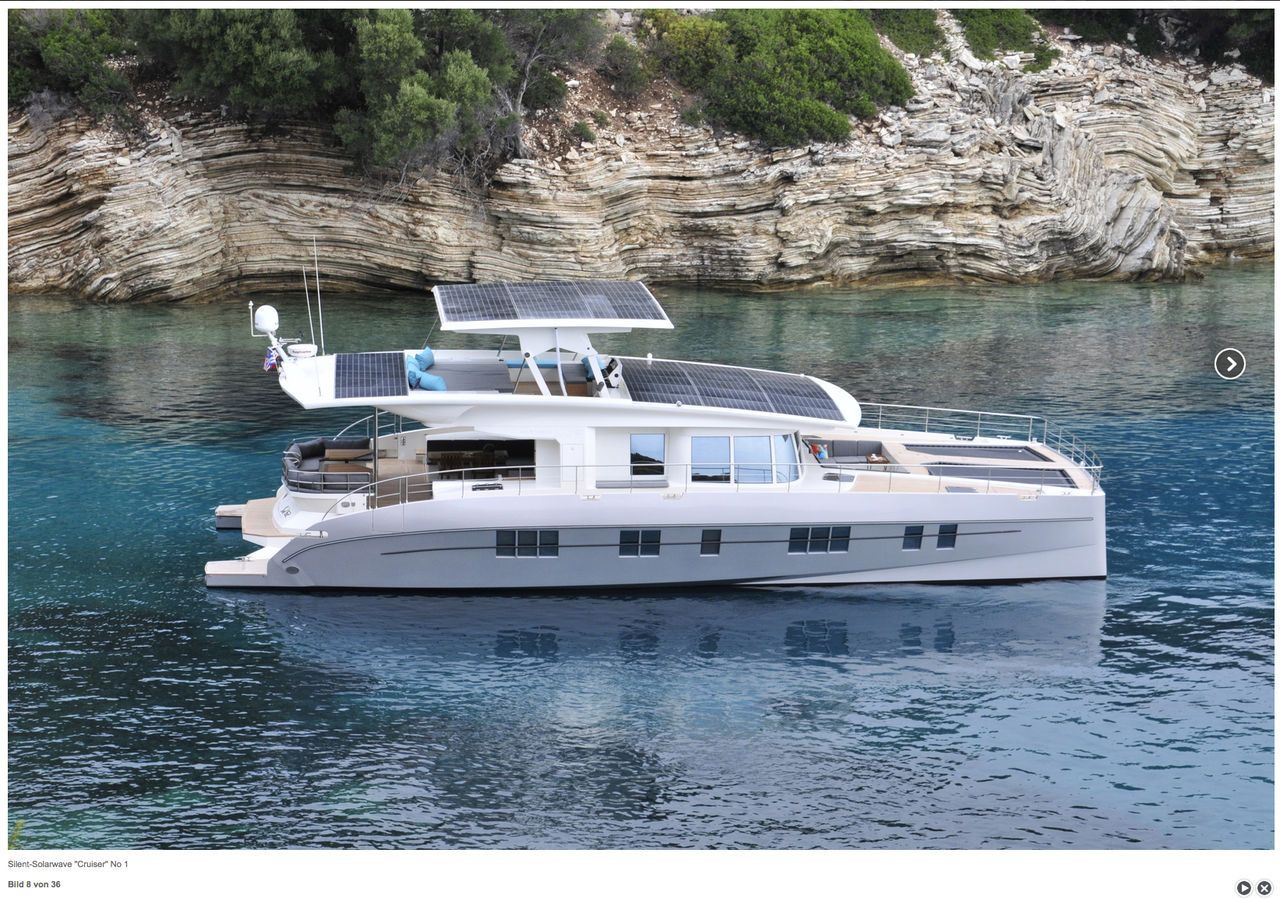 Silent Yachts: Based in Austria, they specialize in designing and building solar-powered catamarans that operate solely on electric propulsion systems. We have a range of crewed catamaran charters from Silent ready to charter.
Sunreef: We also have a wide selection of crewed catamaran charters from the renowned Polish catamaran manufacturer. Sunreef has made waves with its electric range, powered by advanced electric propulsion systems that include solar panels and high-capacity batteries.
Voyage: All systems onboard these crewed catamaran charters are quietly powered by large-capacity batteries and recharged by solar, hydro generation, and a high-efficiency generator.
What else needs to happen?
The development of sustainable technology has been evident. However, there still needs to be increased investment in the infrastructure and onshore support. One obstacle is the current limited infrastructure of charging, establishing a network of charging stations, marina infrastructure and reliable power supply is crucial for the integration of a fully electric fleet. 
Transitions take time, but we are excited to see what has happened so far and what is on the horizon. This transition offers enhanced efficiency, reduced environmental impact, and improved onboard experience. 
Book and Electric Yacht today with us
At Boatbookings, we have long been leading the charge on this electric yacht revolution and are excited that we can now offer you a range of clean and silent yachts that are all-electric. To charter some of our best sustainable electric charter catamarans, contact the Boatbookings team today. We can also arrange to offset your carbon emissions so that you can charter net zero with any boat from our fleet.