South Pacific Yacht Charter Guide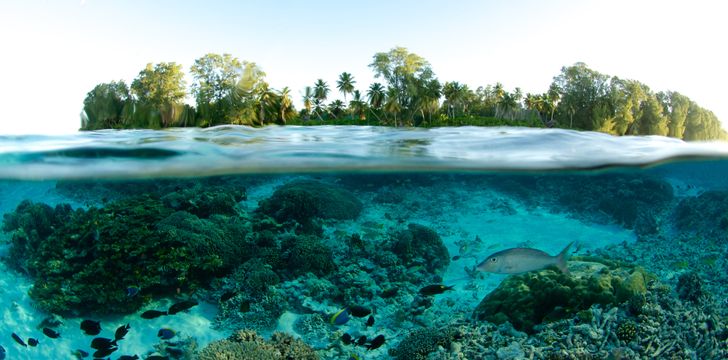 Beautiful, alluring and unspoilt. The South Pacific offers an epic luxury yacht charter vacation in French Polynesia, Fiji & New Caledonia
Destinations: Fiji, Tahiti & New Caledonia | Map | Getting There | Activities | Climate | Our Charter Yachts
Tahiti Motor Itinerary | Fiji Crewed Itinerary | New Caledonia Sailing Itinerary
Lying between Hawaii in the north, and New Zealand in the south, the South Pacific is made up of dozens of island groups (comprised of hundreds of islands) which offer an endless diversity and sailing opportunities. The most popular islands here - and perferct for yacht charter vacations - are Tahiti, Fiji and New Caledonia.
The scenery is idyllic. You will experience some of the best snorkeling and diving in the world, with turquoise blue lagoons aplenty and coral reefs offering an abundance of stunning marine life. Whether you want to charter a catamaran in the South Pacific to be able to sail close to the islands and the reefs, or cruise around on a luxury motor yacht in the South Pacific, our Charter Experts can find you the perfect boat to suit your needs.
The beautiful sunsets and heavenly scenery make the South Pacific islands the ideal location for a romantic get-away or honeymoon charter. Should you wish to venture into the heart of the South Pacific, contact us for a bespoke proposal today.
---
Destinations: Fiji, Tahiti & New Caledonia
Fiji
Fiji is an island nation in the South Pacific occupying an archipelago of over 300 islands. It has a fascinating cultural blend of Melanesian, Polynesian, Indian and Chinese, mixed with a little European colonial history. With its main islands, Viti Levu and Vanua Levu, playing home to the majority of the population, this leaves many of the other islands of Fiji uncrowded for you to explore.
Fiji Yacht Charter Guide Fiji Charter Yachts
Tahiti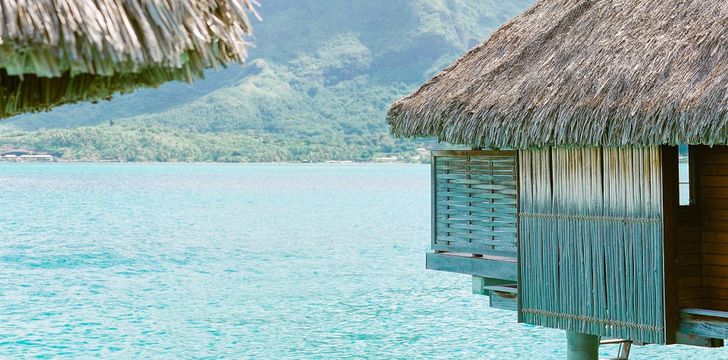 Tahiti and Bora Bora of French Polynesia are the magical places of honeymoons. Charter a yacht here to experience the ultimate romantic escape under the shade of coconut palms, wandering the white and black sandy swathes, flower-laden welcomes and technicoloured sunsets on remote lagoons, as well as waterfalls in exotic surroundings and extinct volcanoes.
The unique South Pacific beauty is remarkable and with each island holding a different character, the opportunities for adventure are endless. French Polynesia alone is comprised of 118 islands in the Austral, Gambier, Marquesas Archipelago, Tuamotu, and Society Islands, covering an area roughly the size of Europe.
Tahiti Yacht Charter Guide Tahiti Honeymoons
New Caledonia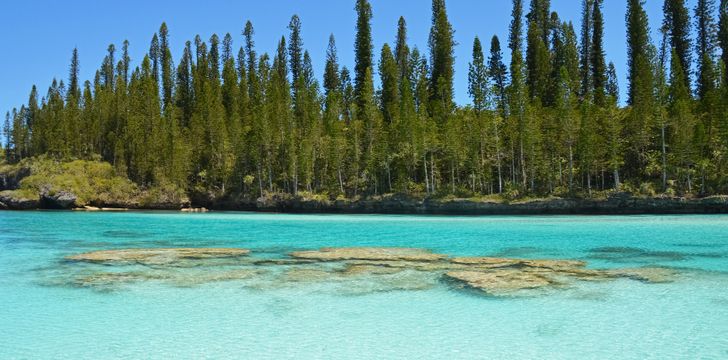 New Caledonia, off the east coast of Australia, is the third-largest island in the Pacific and is known as a paradise for nature lovers. On both water and land, you can discover intriguing and unique flora, fauna and marine life. With one of the world's largest lagoons to visit and an extremely large barrier reef surrounding the main island of Grand Terre, New Caledonia offers some awesome scuba diving opportunities.
New Caledonia Yacht Charter Guide New Caledonia Charter Yachts
Map of the South Pacific Charter Regions
Getting There
Flights from the US will fly direct, or via Hawaii, to destinations such as Fiji and Tahiti. Flights from SE Asia eg Singapore and Hong Kong, are likely to pass through Australia or New Zealand on their way to Fiji and Tahiti. Flights arrive from Australia, Japan, New Zealand, Fiji and Tahiti.
Once you get to the main airports of Fiji or Tahiti, local airlines provide a rich network of flights to get between individual islands.
Activities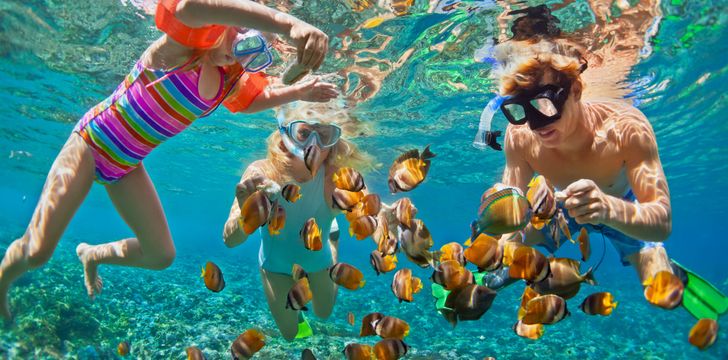 As part of a sailing trip, there is an amazing array of water-based activities to participate in. The game fishing in Fiji is second to none, whale watching around Tonga and New Caledonia is spectacular, and world-class surfing can be found around the region.
Snorkeling and scuba diving offers amazing visibility and an unbelievable diversity of marine life, with very little pollution or crowds to spoil the underwater spectacles. So make the most of it, and contact us today so that you can be swimming in the crystal clear seas.
English is widely spoken in most of the major tourist areas. There is also a large French-speaking population in places like New Caledonia and Tahiti.
Climate
The Pacific region covers a vast area and so there are a variety of climates, monsoons, winds and therefore sailing seasons in different destinations.
However, the climate in the South Pacific is universally tropical, with year round warm weather and varying levels of humidity. The equatorial proximity means that daylight hours are close to 12 hours all year round. There are few fluctuations in the typical daytime temperatures of 24-31°C throughout the year, and only a drop of a few degrees at night.
For more detail on the climate and sailing seasons, please refer to the individual destination pages.
Our South Pacific Charter Yachts
The South Pacific is a haven for those looking for privacy, serenity and glorious coral islands. Boatbookings, through our Southeast Asia Office, knows the region and boats, and can find you the ideal charter yacht, be it bareboat, crewed, sail, motor or catamaran. Simply contact us and we'll recommend the best boat for you.
Discover Our South Pacific Charter Yachts Enquire for a Bespoke Proposal
Other Pacific and Southesat Asia Yacht Charter destinations: Southeast Asia | Fiji | Tahiti | New Caledonia | Thailand/Phuket
Other Articles of Interest
Charter destinations