Regatta Yacht Charter FAQs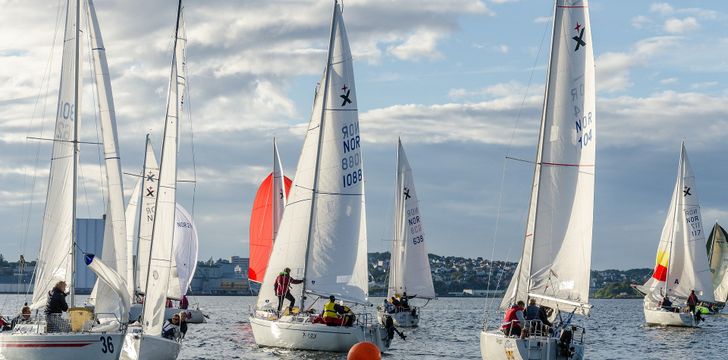 Boatbookings' Most Frequently Asked Questions About Regattas
We have compiled the following information to help you plan your Regatta charter, helping to understand the terminology, costs, and general guidelines for chartering in a regatta.
---
What is the damage deposit?
Typically, it is a lot higher than a usual yacht charter. It will be lowered if you include a skipper into your yacht charter. Expect a damage deposit of 40-50%, without a damage waiver.
---
Why enter a regatta as a novice?
To learn about the highly dynamic racing atmosphere. Hire a skipper and a first mate to build your confidence for a future bareboat racing charter.
See our Yacht Charter Basics page for full information.
---
Which are the most popular regattas?
The regattas that are most renowned all over the world are: Heineken, St. Barth's, St. Marten, The Bodrum Cup, Antigua Race Week, Phuket King's Cup, America's Cup, Rolex Race, Around the Island, Les Voiles de St. Tropez, Tahiti Pearl, Le Route Durhun and Cowes Week.
---
How experienced do I need to be to do a bareboat regatta charter?
You can have as much or as little experience as you like! If you wish to do a bareboat regatta charter, both you and your first mate are required to have over 1000 nautical miles of skippered experience in tidal waters. However, you can hire a skipper or a first mate just for a day to give you some confidence and winning tips.
Other Articles of Interest
Charter destinations