Charter a Watch Boat for to view your next regatta up close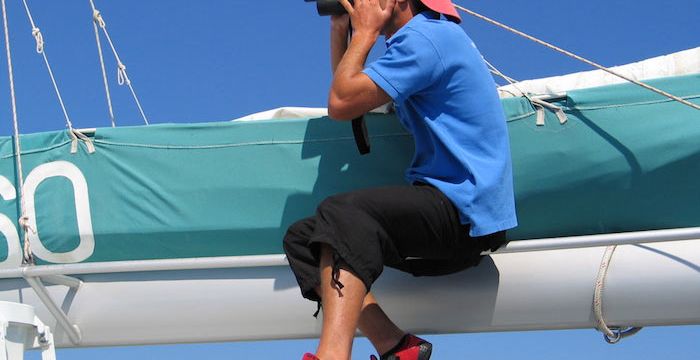 If you love sailing, but being part of the crew doesn't appeal to you, watching it from a spectator boat is a glorious way to spend a day. For most major regattas, Boatbookings can arrange for a watch boat for you and your party. This is a fantastic way to be in the heart of the action without the stress of doing the race, you also get to join the social gatherings after!
Perhaps you want to watch and cheer on a friend or relative competing? Or you just love the atmosphere and social events that follow regattas! Whatever the reason, you are not alone in wanting to be a spectator of these adrenaline-pumping races.
Watch Boats range from fast RIBs, to standard sailing boats, to large yachts with many spectators (and a few gin and tonics). Whether for Cowes, The Bucket, the Voiles de St Tropez or the America's Cup, you can watch these beautiful boats up close and personal.
If you're interested in a watch boat, no matter which Regatta, please contact us and we will get you a number of options.
Other Articles of Interest
Charter destinations