Nespresso Cup Wally Regatta - Portofino, Italy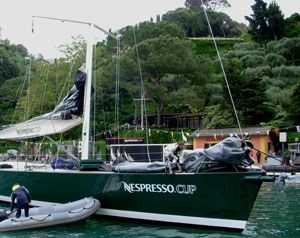 The Nespresso Cup, first held in 2010, is a regatta in Portofino, Italy, for Wally Sailing Yachts. It features 2 races per day, over 3 days, out of the beautiful port of Portofino. See a video tour here!
Sailing regattas are held throughout the in virtually every key sailing port, and many people jump at the chance to take part in the thrilling race on the water. Whether you have sailed all of your life, or have never stepped on board a sailing yacht, you can still be a part of these magnificent races. Regattas can also be created as team-building exercises for groups of friends or colleagues.
Wally is renowned worldwide for the modern designs of its carbon fibre yachts. Click here for information about Wally Yachts.
Other Articles of Interest
Charter destinations