Monaco to Cannes to St Tropez Ladies Cup Regatta and Charter Yachts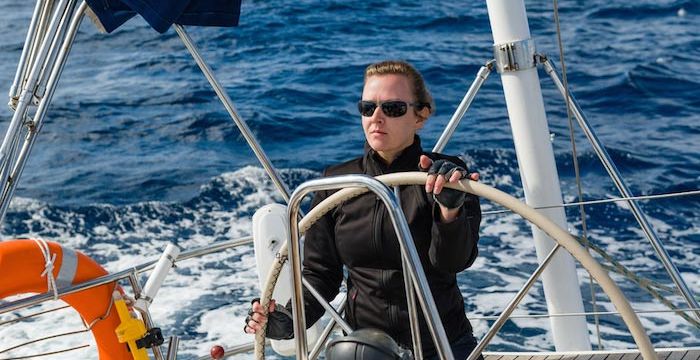 The Ladies Cup is a women only regatta that runs from Monaco to Cannes to St Tropez on the first weekend of May. This is a great opportunity to participate in a classic yacht regatta, either as crew or on a spectator boat. These beautiful towns run along the stunning French Riviera coastline, and provide sailing conditions and scenery like no other! Who said only males could sail? Do it for the ladies and have a fun, challenging and exciting regatta and show the men how it is done!
Sailing regattas are held throughout the in virtually every key sailing port, and many people jump at the chance to take part in the thrilling race on the water. Whether you have sailed all of your life, or have never stepped on board a sailing yacht, you can still be a part of these magnificent races. Regattas can also be created as team-building exercises for groups of friends or colleagues.
If you are interested in the Ladies Regatta, please look through the yachts below, or contact us and we will help you find the perfect yacht.
Sort through the charter yachts below or use these handy links to quickly find the yachts that best fit your needs:
Motor Yachts: Bareboat (inc. Bareboat with Skipper) | Crewed
Monohull Sailing Yachts: Bareboat (inc. Bareboat with Skipper) | Crewed
Catamarans: Bareboat (inc. Bareboat with Skipper) | Crewed
Yachts for Special Events: Motor Yachts | Sailing Yachts
User Ratings: Top-rated yachts
Other Articles of Interest
Charter destinations