The Bodrum Cup Regatta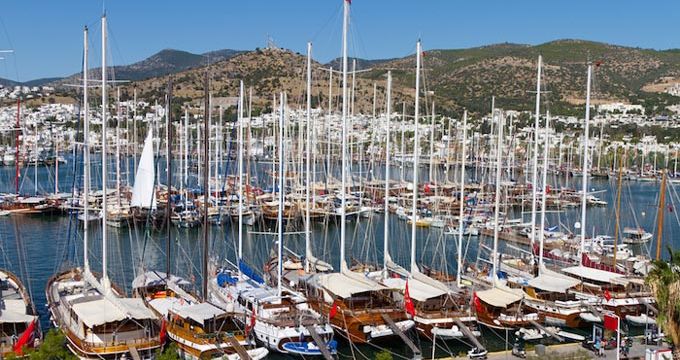 The Bodrum Cup is the culmination of the gulet regatta season in Turkey and is something really special to behold. It is one of the only regattas in Europe where passengers are allowed on board and can double as crew. Over 150 vessels compete, but these are no ordinary vessels, these are Turkey's majestic fleet of traditional wooden charter yachts known as gulets, ranging from 20-35 meters in length and each weighing over 100 tons, the result is a spectacular battle of the sea titans.
Sailing regattas are held throughout the in virtually every key sailing port, and many people jump at the chance to take part in the thrilling race on the water. Whether you have sailed all of your life, or have never stepped on board a sailing yacht, you can still be a part of these magnificent races. Regattas can also be created as team-building exercises for groups of friends or colleagues.
If you do not know much about Gulets but are intrigued, read our article to learn about blue cruises; what to see and where to go! Bodrum is the heart of the Gulets hence why the regatta is located here, read more about this charming and beautiful destination!
Other Articles of Interest
Charter destinations