The Boatbookings Brokers have delivered another fantastic summer season in the Mediterranean. Crewed Catamaran charters continue to rise in popularity; they are extremely safe for children, provide double cabins for couples and lots of sociable volumes for families. Now that the 2019 Mediterranean season has closed, where can you go this winter to escape the dark winter nights in search of paradise?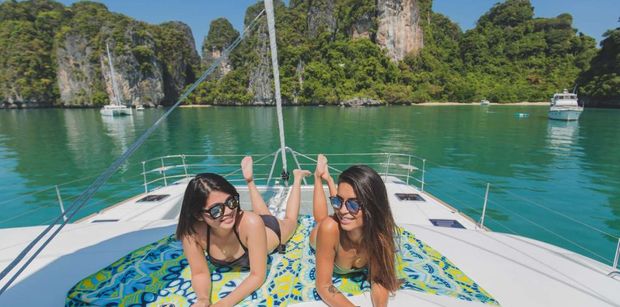 The Caribbean continues to be the popular choice for many yacht charterers, especially around the British Virgin Islands. The Grenadines are increasing popular as the season develops, but the area we would recommend for winter 2020 is South East Asia. Phuket is easily accessible from many international hubs and provides great island hopping. You will also enjoy cultural tours and mesmerising diving opportunities. Check our 7 night Phuket crewed catamaran itinerary for inspiration.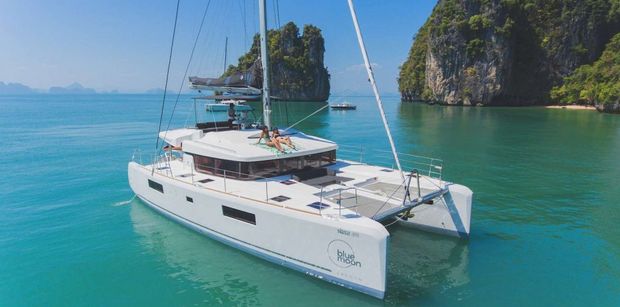 BLUE MOON is one of our favourite Lagoon catamarans in Thailand. Not only is BLUE MOON one of the newest Lagoon 52s in the area but she has a spectacular crew. Our clients rave about Captain Ning, his knowledge, experience and expertise. See a recent testimonial from one of our last charter.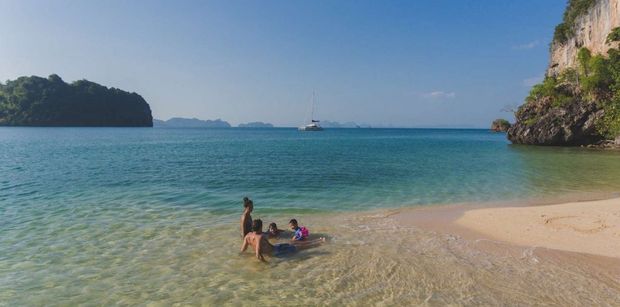 M.S's Review: 5 Stars *****
" Captain Ning Rocks! We had an amazing family Christmas sailing from Phuket around Phang Nga bay. We made it all the way down to Koh Rok`s stunning turquoise sea and white sand beaches. The whole family love Thai food so we chose to eat Thai all week and we were amazed at how fabulous every meal was – definitely exceeded out expectations. We had never sailed on a catamaran before so we were all thrilled with how smooth she was and how much space and comfortable we were. Captain Ning knew where to take us to and timed it to ensure we avoided the busy tourist times and best of all was when we got the sail up, turned the engine off and went with the wind…. "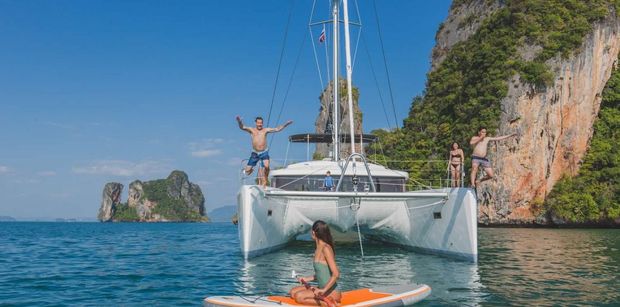 We know that you will love your time around Phuket and would really recommend taking your family and friends on a Thailand adventure over the winter months. Let the Boatbookings Broker Team help you today!