Thailand is an iconic picture-postcard destination, offering the finest gastronomic delights, culture, history and breathtaking vistas no matter where you sail. From the iconic limestone cliffs and emerald waters surrounding Phang Nga Bay to the untouched tranquil waters of the Similan islands, there really is something for everyone. We have put together some of our top tips to avoid tourists and day-trippers, so you get an authentic and luxurious journey through South East Asia.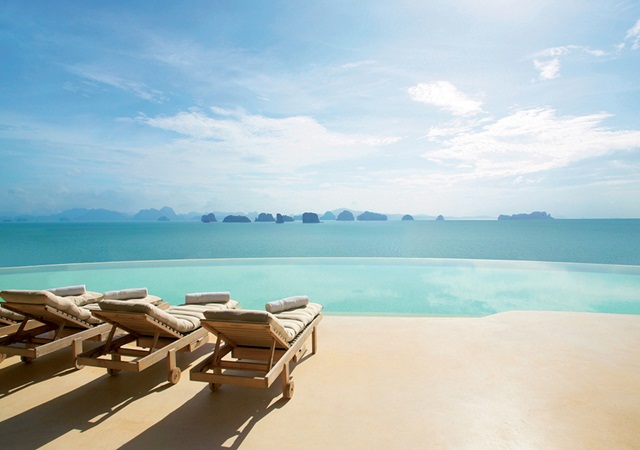 The Six Senses Spa, Koh Yao Noi
Many visitors will have read about the famous James Bond Island (Koh Phing Kan) and Koh Panyee, the iconic fisherman's village built entirely on stilts, but what else does the area have to offer? For those looking to explore, kayak and paddleboard through the coves and mangroves of Phang Nga Bay to witness the true beauty up close. If you're looking for unadulterated luxury and relaxation, spend the afternoon at The Six Senses Spa on Koh Yao Noi to make the most of their spa treatments, extensive range of massages and spectacular cocktails overlooking Phang Nga Bay.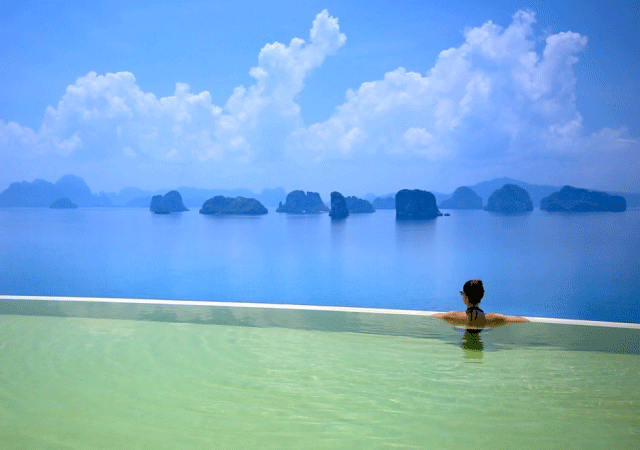 Nui Beach, Koh Phi Phi Don
Koh Phi Phi is home to some of the most spectacular beaches and sunsets found anywhere on the planet. If you're looking to spend a few days around Phi Phi and combine Maya Bay and Tonsai Bay with another stunning paradise, Nui Beach is not to be missed. Nui Beach is the quintessential paradisiacal destination; palm trees, luscious flora, white sandy beaches and turquoise waters. Sit back on your yacht with your favourite cocktail – alternatively, trek and hike through the rainforest for spectacular views over the islands.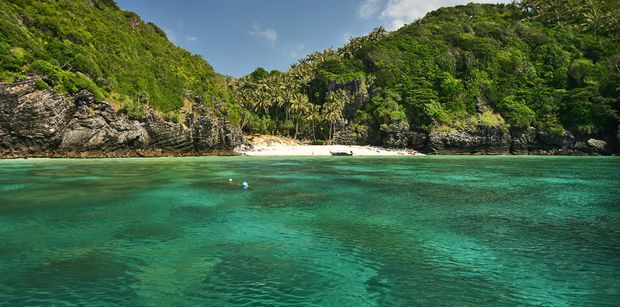 TIDES, Ko Lanta
TIDES is a prestigious restaurant located on the eastern coast of Ko Lanta, the sensational Thai island renowned for long stretches of unspoiled white sandy beaches and pristine cerulean waters. Sitting on the edge of the beach, TIDES offers gourmet al fresco dining with unobstructed views of the Andaman Sea. Enjoy the freshest fish and seafood from the À La Carte menu, as well as your favorite Thai dishes and international wines in an unrivaled setting.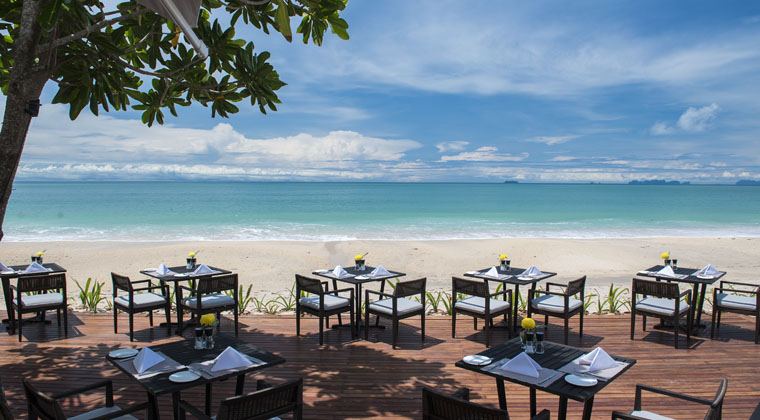 These three top tips are just a few of our highlights when chartering in Thailand. For a truly bespoke yacht charter experience in paradise, contact your Boatbookings Broker to plan the holiday of the year.