Our team of expert brokers have created a list of which beach clubs are a must-visit on your yacht charter in Thailand!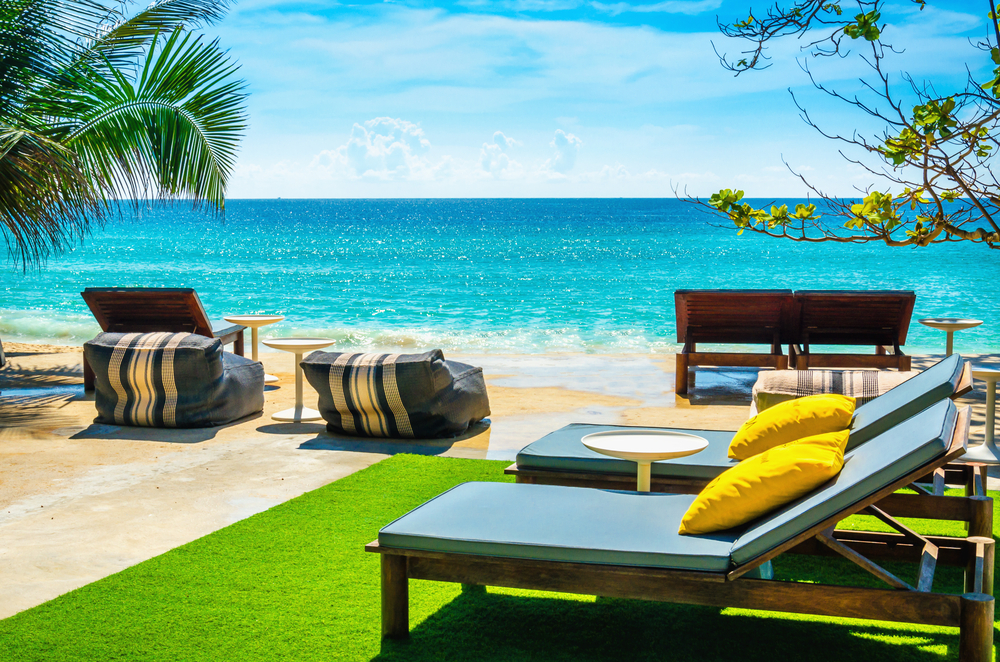 Continue reading →
Although Phuket is the biggest sailing area by far in Thailand, there are 2 hidden gems to discover in Koh Chang and Koh Samui in the Gulf of Thailand. These are smaller and less developed, but still worth considering if you are looking for an alternative sailing destination to explore.
Happening right now in Koh Samui is the 15th edition of the Samui Regatta, a full week of fun in the sun and some serious racing and partying around Chaweng Beach on the east coast of Koh Samui. Whether you are a serious racer, a recreational sailor, or just an interested observer, watching this international regatta is a great way to spend your summer holidays in Samui.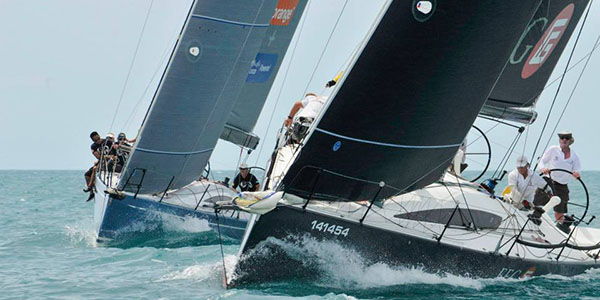 Since the years of the Vietnam war, when American servicemen used to arrive in Pattaya for rest and relaxation, the city has been world renowned for its wild party atmosphere. This claim is not unjustified! Boasting rows and rows of bars, restaurants and nightclubs, Pattaya is an energetic, active and spirited city offering days of lounging in high-end hotels and nights of partying in the exclusive clubs! Ultimate relaxation!
However, why limit your exotic Thailand vacation ashore when there are so many opportunities on the glorious waters surrounding Pattaya? Aboard a luxury yacht charter you cannot help but relax, unwind and enjoy! Pattaya is an amazingly diverse charter destination tendering to the young and old alike. Snorkel with the tropical fish of the Gulf of Thailand, take advantage of the vast range of water toys available on board luxury yachts or perhaps visit the stunning, luscious islands of Koh Samui and Koh SiChang.
Kevin is Boatbooking's specialised charter broker based in Pattaya who is always available to help you choose the best luxury yacht for you and to develop a tailored itinerary for your trip. For this winter, Kevin's favourite charter yacht in Pattaya is the exceptional SB 90 by Seat Boat. SB 90 simply exudes style and power, sporting a brilliant blue paint job and a host of exciting toys and features! Perfect for a day charter, she is a superb choice for exploring Pattaya, Thailand in ultimate style!

Why not sign up to our bi-weekly newsletter to keep on top of the hottest yacht charter news!
For any questions about Pattaya Yacht Charters contact us here or send us your Personal Charter Proposal Request.