Christmas for many families means hoping for snow, indulging on Christmas Pudding and watching Love Actually on repeat…Why not shake things up this Christmas? Christmas in Thailand would mean waking up to gorgeous heat, spending the day on the luxurious beach, swimming in the dazzling sea. Surely an island paradise sounds more pleasurable than wrapping up warmly and having the same routine year on year?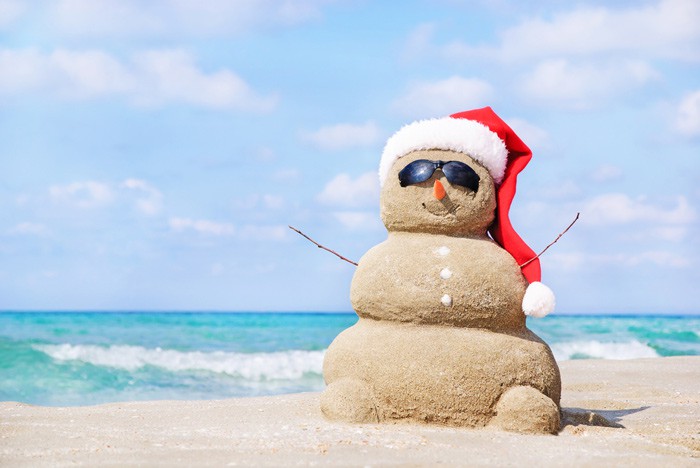 A yacht charter in Thailand over this festive season has so much to offer; there are a myriad of islands awaiting you, each offering unique and exciting activities! Perhaps you are a keen diver? The Andaman sea offers a magical array of tropical fish, which can add something special to your charter. If you are fed up with the stress of perfecting the turkey and catering to each of your fussy families needs, then a Thai banquet for Christmas could solve this problem. Have a taste of the traditional Thai Christmas, as a way of expanding your horizons.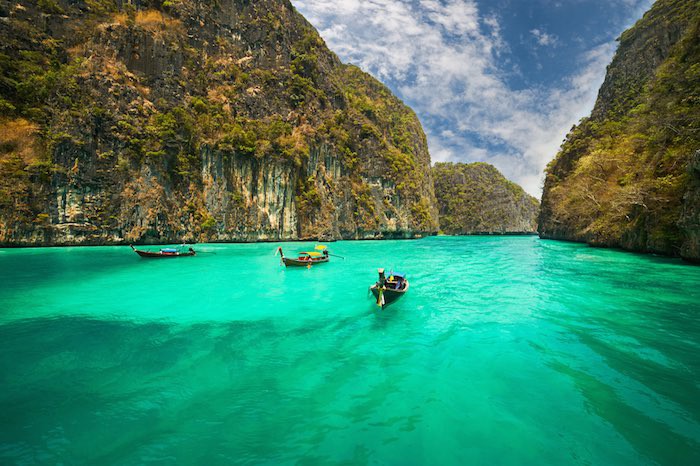 Christmas and New Year is a stunning time to be in South East Asia. If you head to the Phi Phi Islands the emerald waters will beckon you in, and you can kayak off the stern of your yacht around the looming granite cliffs, discovering the undiscovered. The nightlife scene is very impressive, the different islands can cater to whatever scene you fancy whether it is vibrant parties or civilised and relaxed restaurants. It will be a memorable finish to the year, a chance to reflect and look forward to what's to come in 2017!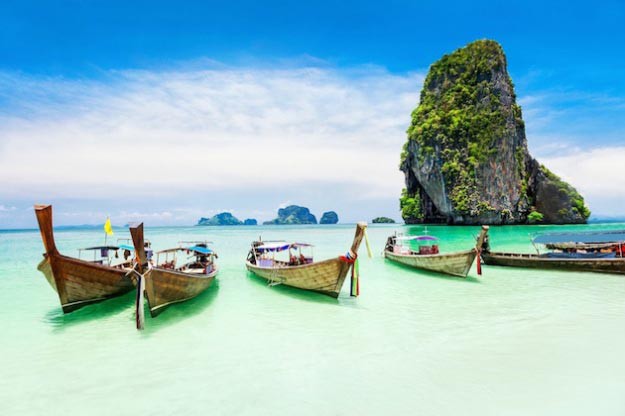 If we have convinced you Thailand is a fantastic location during Christmas, then speak to one of our expert brokers, yachts get booked up very quickly over this period so make sure you don't miss out on your favourite!  Check out our Facebook to stay in the loop…