Biscayne National Park holds a myriad of mysteries, secrets and natural wonders; ranging from jaw-dropping scenery to vast coral reefs, alive and bustling with a full spectrum of tropical fish and other aquatic wildlife- there is a lot more to see than meets the eye!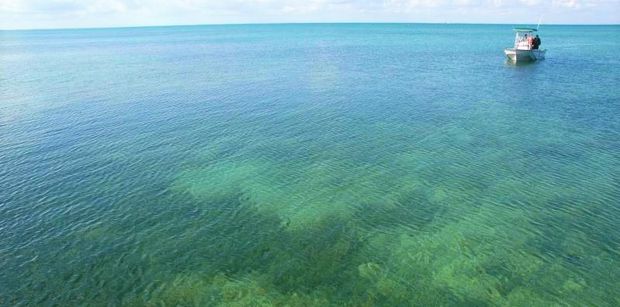 Biscayne National Park is one of the largest marine parks in the National Park system. Comprised of 95% water as well as a portion of the third largest coral reef in the world, this National Park is almost exclusively accessible by boat. If you really want to see why Biscayne is so widely renowned, you'll need to get below the surface to really experience this treasure chest of history, nature and an unforgettable display of colour.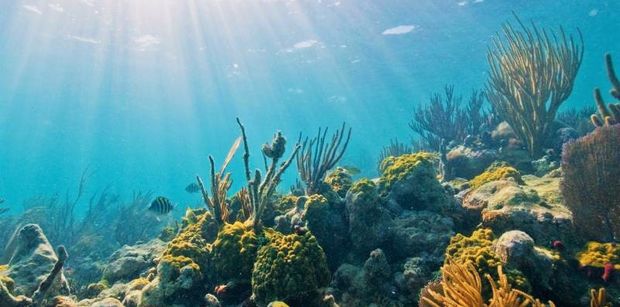 The human history of this immense body of water and scattering of islands dates back almost 10,000 years, to the very first Native American settlements and Caribbean societies. Buried amongst the bejeweled coral reefs many meters under the water, or nestled safely within the timeless, emerald forests and twisting maze of mangroves, the history of humanity is embedded into the nature of Biscayne Bay, swallowed up, but not forgotten. Biscayne Bay holds the key to a myriad of secrets, and it's up to us to find the clues and piece together the puzzle of life.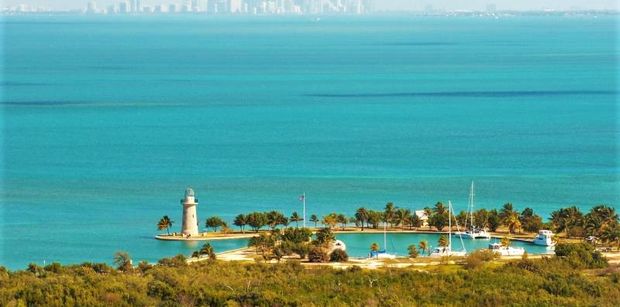 During the 17th and 18th Century, Biscayne Bay was the centre of operations for a notoriously revered pirate: Black Caesar. The name of Black Caesar resonates throughout history; being the subject of many myths and tales, it is said that Black Caesar had used Elliott Key and Old Rhodes Key as bases for buried treasure that had been seized from North American ships and trade ships of other nationalities. The evidence of major conflicts is laid-bare on the bottom of the ocean in the form of shipwrecks, cannonballs and various other relics, preserved over time, that have been gracefully absorbed into the natural world and transformed into beautifully established, perfectly functioning vibrant coral reefs, alive with a myriad of flashing colours.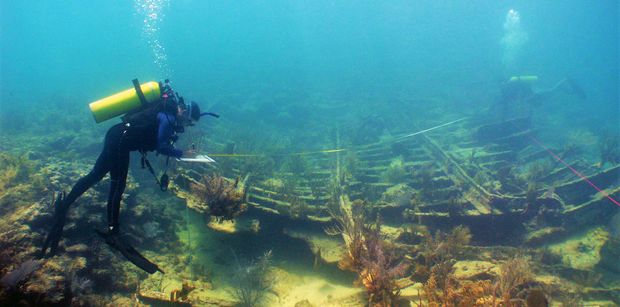 Biscayne National Park has something to offer for everyone; from lovers of history, to those who become captivated by the wonders of the natural world, to those who become captivated by the warmth of the sun and the sparkling, golden sand. The Maritime Heritage Trail, preserved carefully by the park rangers, paints an illustration of human history through various nautical skeletons and ancient infrastructure, such as the Fowey Rocks Lighthouse, which was built in 1878. This trail is only accessible via boat, so if you want to travel through history then get in touch with us about Miami Day Charters!
What some may see as the biggest attraction of Biscayne National Park can be found absolutely everywhere; under every rock, hidden in every nook and cranny; on land, in the sea and even in the sky… This is referring to the vast range of wildlife that inhabits Biscayne Bay, from the smallest insect to possibly the largest crocodile you will ever see, Biscayne Bay is home to a surprisingly wide variety of animals.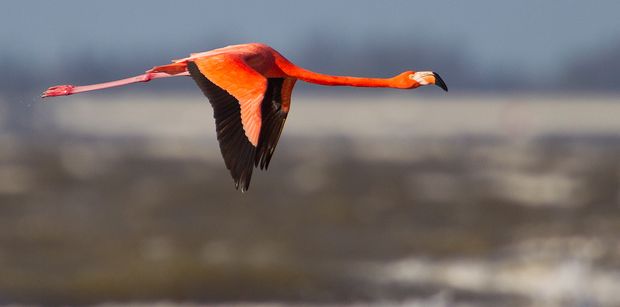 For SCUBA divers, there is an endless list of sealife to be found beneath the surface; ranging from Turtles, Seahorses, Angelfish and Scorpionfish to a myriad of Shark species (including Great White) and the more friendly Dolphins– if you're lucky you may even bump into a peaceful Manatee, which is a protected species in this National Park, but everywhere you look there'll be something waiting to catch your eye!
For twitchers (bird watchers to the layman), Biscayne National Park offers an enchanting assortment of bird species; from your Common Loon, to the American Flamingo, to the rather self-descriptive Greater Yellowlegs, to name a few. On land, there is a spectrum of reptiles, butterflies and insects for you to search for, as well as native rodents such as the Key Largo cotton mouse.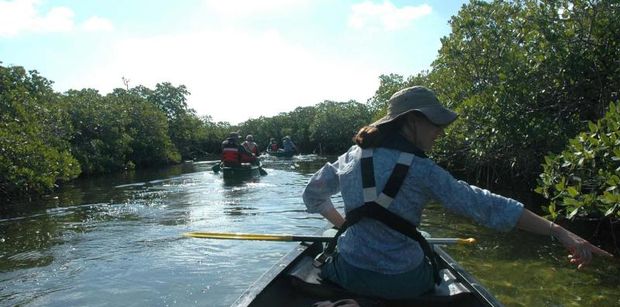 Biscayne National Park is perfect for fishermen, photographers, artists, explorers, sunbathers – you can see where this list is going, but most importantly, this secluded island surrounded by a plethora of buried secrets is only accessible by boat. Imagine yourself waking up in the morning on board your own private yacht, stepping out onto the sundeck and enjoying your morning coffee with this tropical paradise as your back garden for the day- it can't get much better than that!
If, after reading this blog, you're itching to go on an excursion to see for yourself the breathtaking sights and menagerie of wildlife, we can help you, just drop us a message and we will sort you out with a personalised itinerary.