The Boatbookings Charter Broker Team are often asked whether it is a good idea to arrive the day before their Mediterranean yacht charter. The answer is always, yes! Travelling in the summer is busy, so arrive early, get into the time zone and make sure you're relaxed ahead of embarking on your private yacht vacation.
Athens & Greece Yacht Charter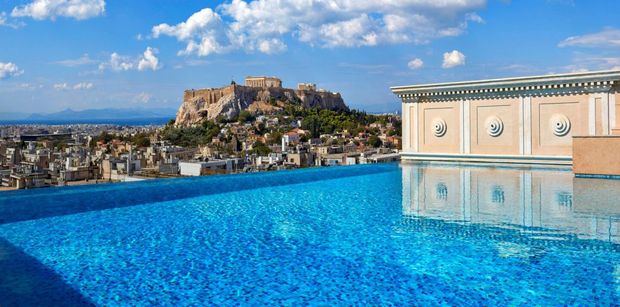 A Greece yacht charter will continue to be the standout activity for summer 2020. Flying from California takes over 12 hours, crossing 10 time zones. Stay in Athens and explore one of the most mystical cities in the world. We have just returned from the city and spent some time at the King George Hotel, which offers spectacular views over Syntagma Square, as well as the Acropolis. You will then your Greece yacht charter itinerary full of energy and excitement!
Eze & French Riviera Yacht Charter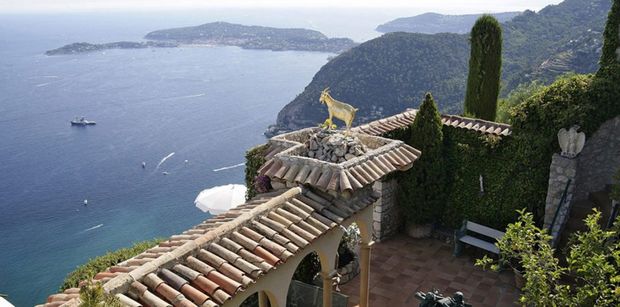 The French Riviera is home to some of the best hotels, restaurants and beach clubs in the world, so it would be a shame to not include them in your South of France adventure. Set high above the bay of St Jean Cap Ferrat lies the ancient citadel of Eze and the world famous Château de la Chèvre D'Or. The hotel has dazzled the most discerning guests and even played host to Morgan Freeman and Jack Nicholson in the blockbuster movie The Bucket List. If you do not have time in your schedule, ask your Boatbookings Broker to include dinner on your French Riviera motor yacht charter itinerary.
Rome & Amalfi Coast Yacht Charter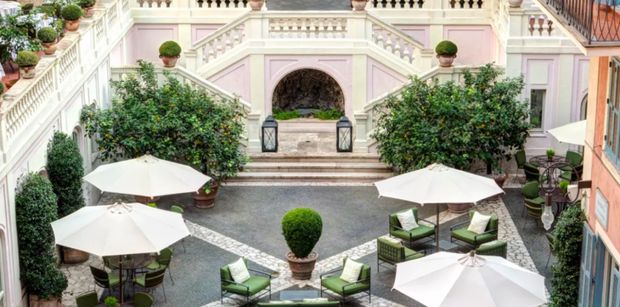 Is there a more famous city in the world? Whether you feel inclined to visit the Pope and tour Vatican City, or step in the footsteps of Robert Langdon and hop from one Piazza to the next, Rome has something for everyone. Stay in the heart of the action at the Hotel de Russie in Piazza del Popolo and be pampered by world class service, cuisine and hospitality. The hotel has one of our favourite interior courtyards, which is the ultimate place to unwind ahead of your Amalfi Coast yacht charter.
Whichever destination you choose, our Brokers will guide you to the heart of the action so that you make the most of your time away. Complete our Enquiry Form today and set sail on an adventure like no other!