After having competed in the Antigua sailing regatta last week and gaining third place in class, charter broker and regatta expert, Alice gives her personal insight into the best parties, races, sailing, and restaurants that the regatta has to offer.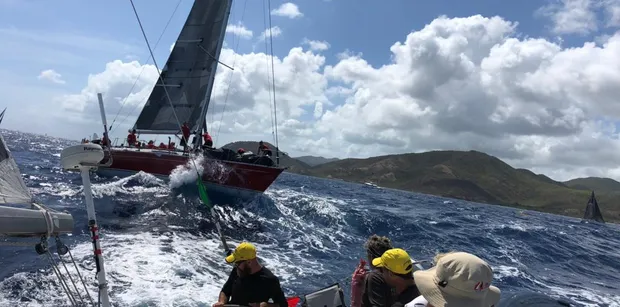 Every April, thousands of competitive sailors gather from all corners of the world to compete in the unmissable Antigua Sail Week. For any yachtie, this rum-fueled week is not to be missed out!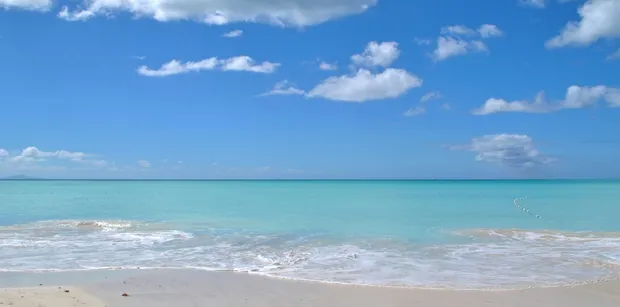 ---
Rum-fuelled racing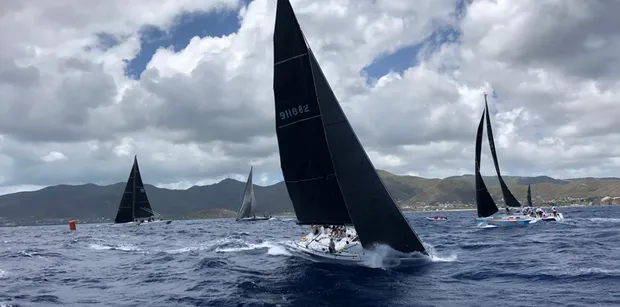 The warm Caribbean trade winds allow for some of the world's finest yacht racing conditions. The regatta has many different classes for yacht racing and welcomes boats of all sizes including bareboat, sports boats and many larger vessels.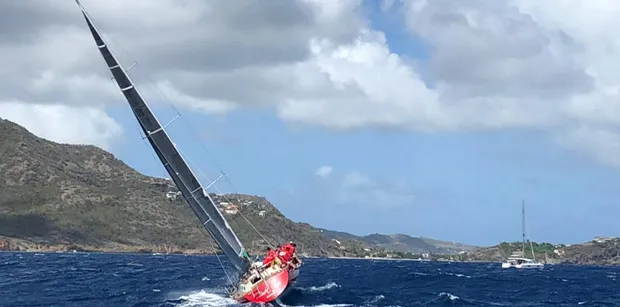 Since the 1950s this prestigious event has been the home to some of the finest yacht performances in boating history. The week includes 6 competitive racing days in some of the best sailing conditions throughout the regatta world.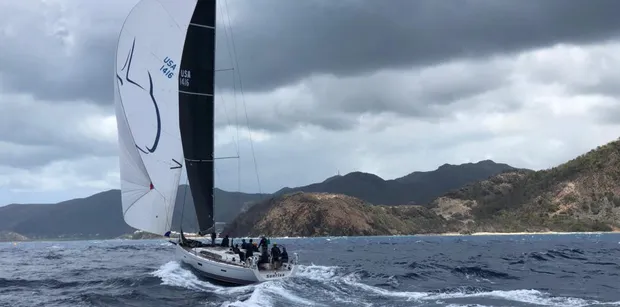 Many different types of boats will compete in the regatta, giving many different class options to join. There is even the option of entering this regatta in a bareboat class if you wish to add a different dimension to a standard yacht charter!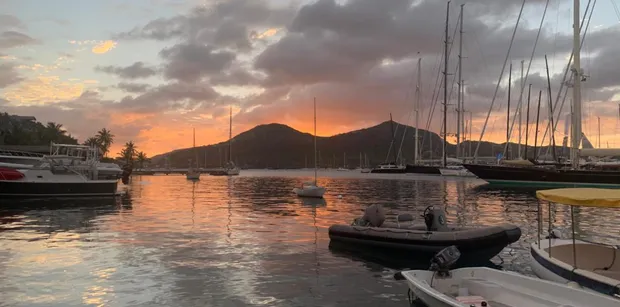 Regardless of the size of boat you are on, at the beginning of every race everyone is in the same position, competition for victory at the end of the day.
---
Expect to see:
Crews hanging over the boat rail.
All boats in the realm of possibility
Bruises.
Sunburn everywhere
Windswept sailors with a rum in hand at all times.
Windward-leeward racing
Ripped sails and ruined sailors!
Global sailing champions
The sunsetting every night in Paradise
---
Après-sail
No Caribbean regatta can be complete without dancing, copious amounts of rum and live reggae bands. Notorious live parties, team-building competitions, prize giving ceremonies, and onboard cocktail parties allow the perfection combination of sailing and socializing.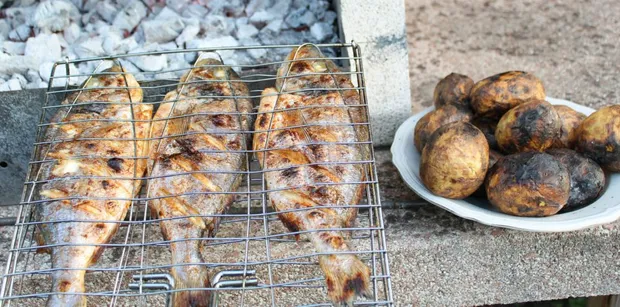 Be sure to walk up to Shirley Heights to get the best sunset and I may add the best rum punch that the island has to offer. This year, the sailing event was sponsored by Fever Tree tonics, as such the traditional Caribbean rum had some very strong competition for being the tipple of choice for the 2019 Antigua Sailing Week.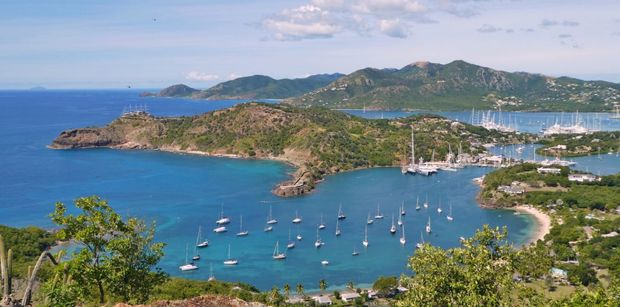 Tough competition, idyllic racing winds, structured race courses, rum punch and of course lobster on the BBQ are the key ingredients to a world class regatta for novices, experts or even beginners!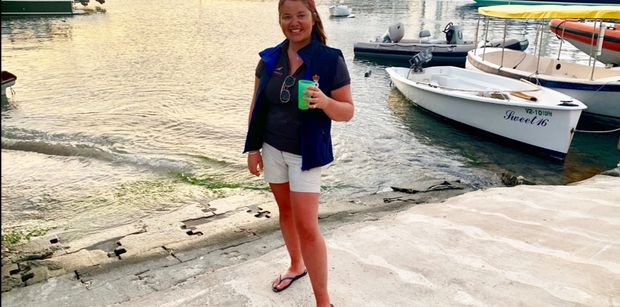 Please click here to get in contact with Alice for your next regatta charter. We specialize in global regattas and travel extensively to review the best regatta charters for you!