We are approaching one of our favorite times of the year – the Caribbean boating season! At Boatbookings, we love cruising the Caribbean, from the azure waters and abundant marine life to pristine beaches. But, like the rest of our planet, the islands are under threat.
The Caribbean is a fragile ecosystem suffering under the various challenges climate change brings. The Caribbean faces many threats, from rising sea levels and increasingly severe weather to ocean acidification. There are so many things we can do to leave less of an impact on our crewed charter catamarans.
Here are some ways you can help minimize your impact this Caribbean season: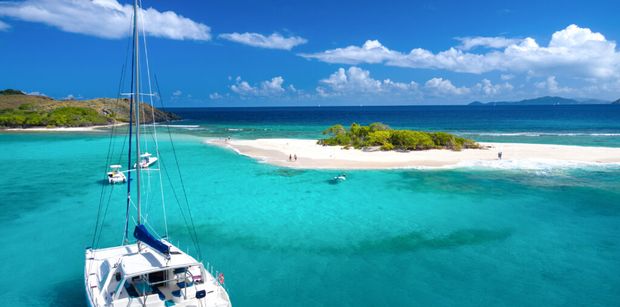 Choose a Greener Yacht
The first step is to choose a more eco-friendly yacht from our greener crewed charter catamaran selection. At Boatbookings, we showcase more sustainable boats and look at incorporating catamaran builds, such as Sunreef and Silent Yachts, that champion sustainability. Crewed catamarans are better for our oceans and boast more advantages, such as better efficiency, shallow draft, expansive living areas, and comfortable cruising. The recently launched Sol is perfect for a greener Caribbean charter in the BVIs. This Sunreef 80 power eco has all the luxury facilities and amenities while having sustainability at the core, including vegan interiors and the solar and battery tech found within this Eco-Catamaran range.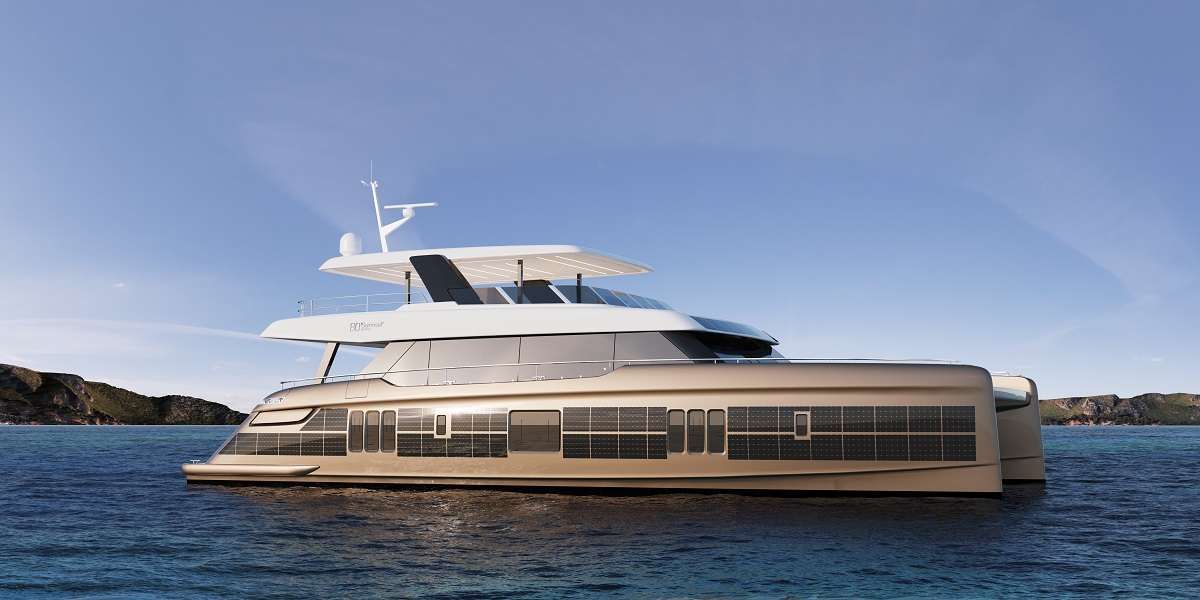 An Eco-Conscious Itinerary
There are a few factors that can help minimize your impact by choosing a more eco-conscious itinerary for a Caribbean charter. Overcrowding can have a negative impact on an ecosystem, so cruising destinations and anchorages that are less crowded will help. Opting for quieter spots also makes for a better experience. There are plenty of natural reserves and marine parks in the Caribbean, especially within the Bahamas, such as Exuma Cays Land & Sea Park. Visiting these on your charter means you will help support the conservation efforts by abiding by the strict conservation regulations to protect the area.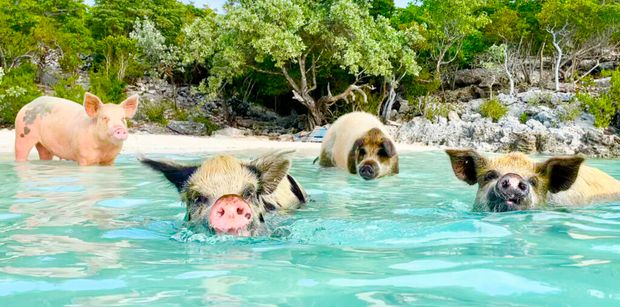 Better Onboard Practices
While the crew onboard will already implement sustainable practices, it is important that you are aware of these. The main culprit in the Caribbean is the use of single-use plastic, but most boats now have water filtration systems onboard so that you can reduce any plastic water bottles needed. While in the Caribbean, you will undoubtedly be in the water a lot, so it is important to wear reef-friendly suncream to protect from the toxicity of regular suncream when exploring reefs and marine life. Another way to ensure a greener charter is through the menus you enjoy; ask your chef to create menus that are prioritized with local and seasonal ingredients in mind, helping reduce the carbon footprint of your charter. Always look for opportunities within the Caribbean to incorporate responsibly sourced seafood and avoid overfished species, such as parrotfish that have been overfished in the Caribbean for decades.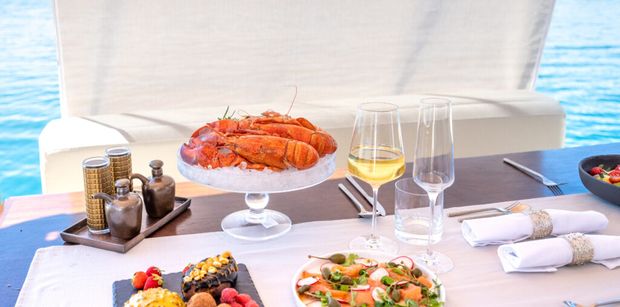 Support Conservation Efforts
As well as choosing to visit marine parks and natural reserves while following the regulations as charter guests, you can also support by donating to local conservation organizations or participating in beach cleanups. By aligning your charter experience with minimizing your impact, you are contributing to the long-term health of our oceans. Before your charter, you can also use our carbon offsetting calculator.
Charter the Caribbean Today!
These are just some steps you can take to ensure the Caribbean's natural beauty lasts for generations to come. Contact the Boatbookings team to book a greener crewed charter catamaran to enjoy the Caribbean this coming season.