Escape the stress of work and the city for the island life! Time to swap the road traffic for the open ocean and head to the Caribbean this winter. If the prospect of lying on a beach all day sipping cocktails doesn't excite you, let us find you a sailboat Tortola in just one of many gorgeous destinations to explore. Regardless of whether you are a keen sailor or you just want to get stuck in, there are opportunities for all experience levels during various regattas. This is a fantastic way to gel with crew, improve your sailing skills, and do something exciting to get your adrenaline pumping!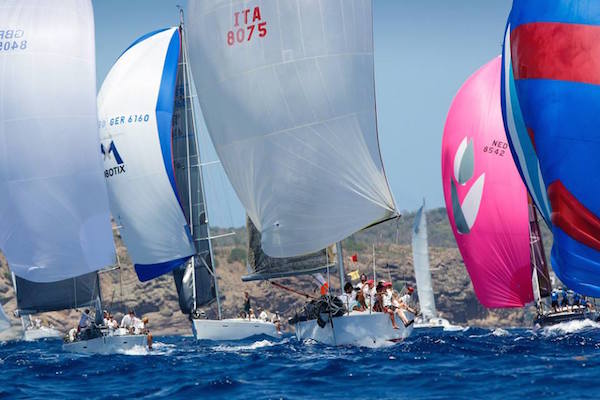 In March, the St Barts Bucket Regatta is held; this is a celebrated and atmospheric regatta where the emphasis is more about the enjoyment than the winning. This makes the regatta a great environment for less competent sailors to try something new and exhilarating, and to have a holiday to remember.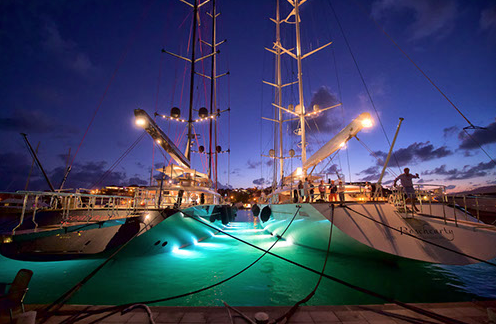 The stated goal is to "win the party", St Barts Port Director Ernest Brin says "Twenty years later, the spirit is still alive." This shows how the regatta is becoming increasingly popular and the traditional values and meaning are still remembered.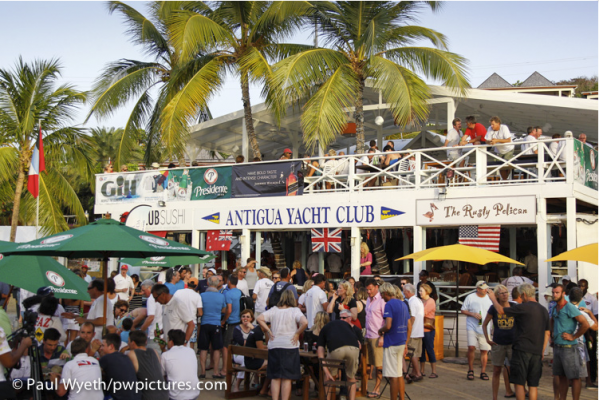 There is also Antigua Sailing Week in April; for a combination of parties, competition and Caribbean sun, this has to be one of the best ways to enjoy them all! Antigua has recently been crowned number one in the rankings for the top 6 sailing destinations, proving its popularity. Come and join the race, either by crewing on a yacht or following the race on your private charter for a more relaxing experience! There is better music, faster racing and bigger crowds each year, so come and see what the fuss is all about.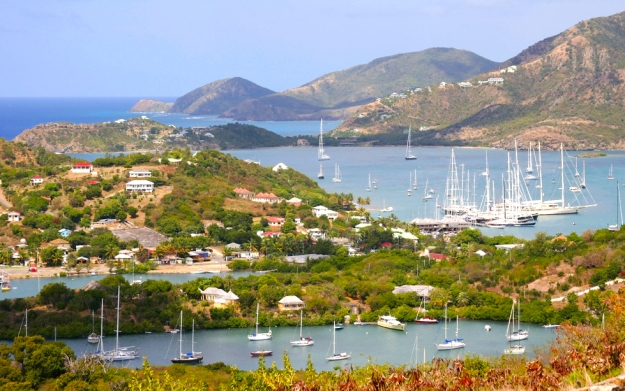 Grab this opportunity and get yourself involved in the Caribbean chaos! Speak to our brokers for more details, and to find a yacht suitable for you.