Are you looking for an exhilarating weekend getaway with friends in 2020? Look no further than the Monaco Grand Prix which takes place between the 21-24th March 2020. Monaco is the most exciting Formula 1 race of the calendar and the after-race events match the action on the track. There is no doubt that you will enjoy the best weekend of the year!
2020 Monaco GP Facts
Nelson Piquet famously compared driving at Monaco to 'riding a bicycle around your living room'. The Monte-Carlo street circuit is renowned for being one of the most difficult race tracks to overtake in the world. The drivers will make 5000 gear changes over the course of 78 laps, making Monaco one of the most physically demanding challenges of the season!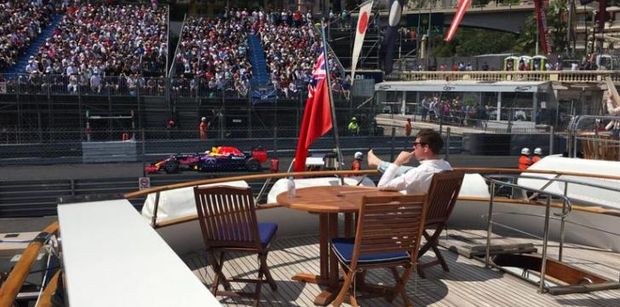 The party atmosphere is electric throughout the weekend, which also coincides with the 2020 Cannes Film Festival. The world's elite, celebrities and jet-set travel from all around the world to attend these iconic events. With exciting nightlife dotted throughout the city, your Boatbookings Broker will ensure you go to the most exclusive events.
Your 2020 Monaco GP Yacht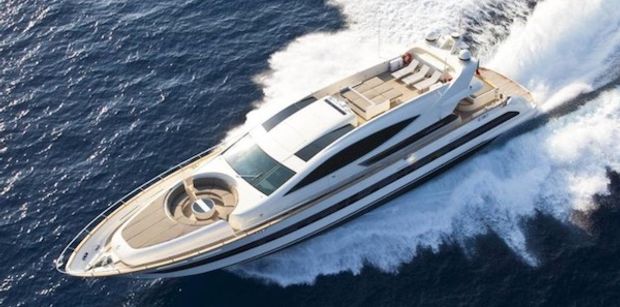 The Cerri 102 Flyingsport TOBY is one of our favourites for your 2020 Monaco Grand Prix yacht charter. With accommodation for 10 guests in 3 double and 2 twin cabins, TOBY is the perfect choice for private or corporate groups looking to host their Monte-Carlo event.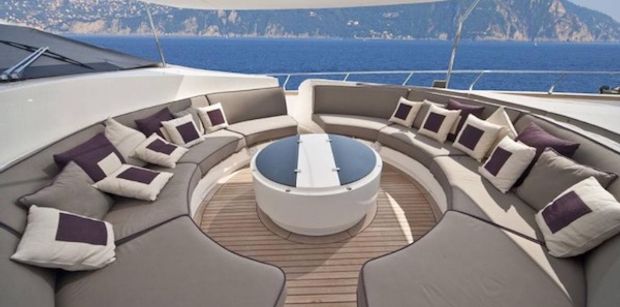 TOBY has a fantastic open layout for welcoming guests aboard. Imagine sitting on the bow with your best friends as Lewis Hamilton, Charles Leclerc and Max Verstappen race past your private yacht! 2020 will see Hamilton will be gunning to match Michael Schumacher's seven world titles but will face his toughest competition yet.
TOBY and the best yachts will be booked by the end of January so move fast to avoid missing out! Speak to the Boatbookings Broker Team today to plan an unforgettable experience.