Crewed Luxury Sailing Charter Yachts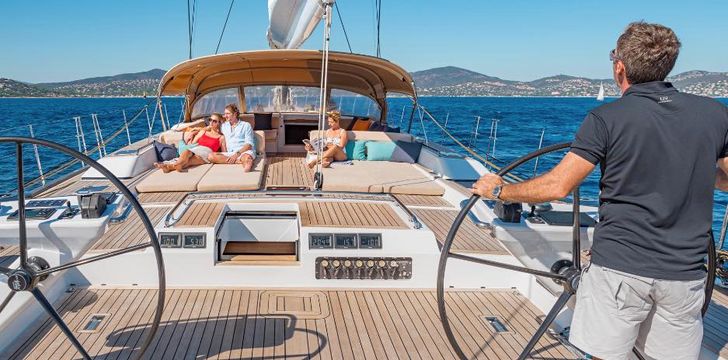 The World's Best Luxury Sailing Yachts - Curated by Boatbookings
A luxury sailing yacht charter is a truly spectacular experience, no matter whether you're an experienced regatta sailor and you're looking to take part in the St Barth's Bucket or prefer the tranquil waters of Corsica and Sardinia. There is no better feeling than being connecting with the wind onboard a beautfully classic vessel with your friends and family in 2022.
Boatbookings has been chartering luxury sailing yachts for our clients for over 15 years, and we have first-hand knowledge of the best yachts and crews who deliver a top-notch charter every time. We've listed our curated selection of the best of the best charter sailing yachts below.
---
Top Destinations for Crewed Sailing Yachts
---
A crewed sailing yacht provides unrivaled class and sophistication, as well as passionate crew members that are expertly trained to offer gourmet cuisine and top service. There is no better sensation than raising the mainsail, switching off the engines, and kicking back to take in the spectacular scenery as you relax with friends and family. The Boatbookings team looks forward to creating a tailor-made sailing yacht charter experience.
Other Articles of Interest
Charter destinations