The Naples World Series Regatta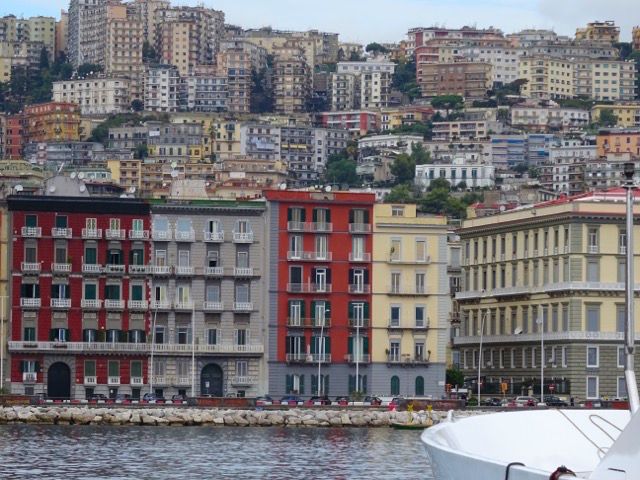 The Naples World Series Regatta is a fantastic opportunity this year for many people who wouldn't otherwise get the chance to get a taste of the AC Cup, to come and bathe in this unique atmosphere. Taking place in the Mediterranean not only means that you do not have to fly all the way to America to experience the intense competition for the oldest international trophy in sport today, but it also means it is very good value. It is much less expensive than the AC Cup taking place in San Francisco Bay on 4th July – 30th August, but you still get to see all the best teams compete!
The Naples World Series Regatta will be used as a means of generating publicity and enticing sponsorship – especially as it costs about $100 million for a team to mount a competitive challenge! It is also used to gain points for the all-important Louis Vuitton Cup – the cup that selects the one team worthy of racing the previous winner and defender of the AC Cup itself.
Naples originally was host to the AC World Series in April 2012, when it drew over 500,000 spectators for an enthralling race between the best yacht racing teams in the world. This next installment promises to be just as exciting.
If you are looking to charter a yacht during the Naples World Series Regatta or simply want to be at port with cocktails in hand, get in touch with us at Boatbookings. We organize all sorts of charters around the world with our highly qualified team that has intimate knowledge of the destinations and yachts that are available. We leave no stone unturned in matching not just the yacht and the destination to your requirements but also the crew, itineraries and all other subtle aspects that come together to create a charter of a lifetime!
Other Articles of Interest
Charter destinations