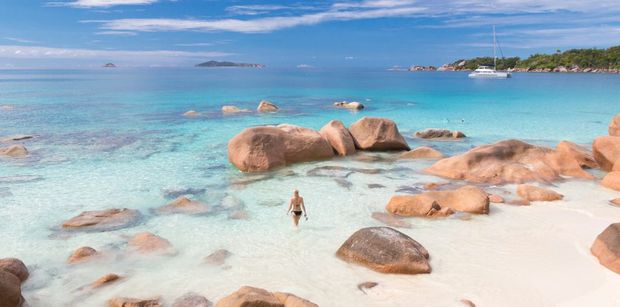 Located roughly 1255 miles of the east coast of Africa lay an oasis like no other – The Seychelles. Steeped in white sand beaches, Caribbean like water this destination should be on everyone's sailing bucket list!
BAREBOAT SEYCHELLES YACHT CHARTER
WHAT ARE THE SEYCHELLES?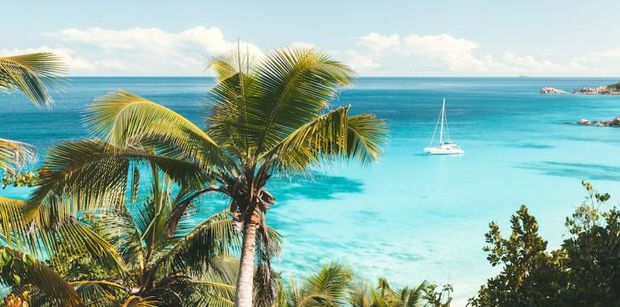 The Seychelles Islands are an archipelago in the Indian Ocean, consisting of approximately 115 islands, most of which are not permanently inhabited. Seychelles offer timeless beauty, tranquillity and harmony that is famous for a great natural diversity both above and below the waterline.
CREWED MOTOR YACHT SEYCHELLES CHARTER
WHAT SHOULD I VISIT?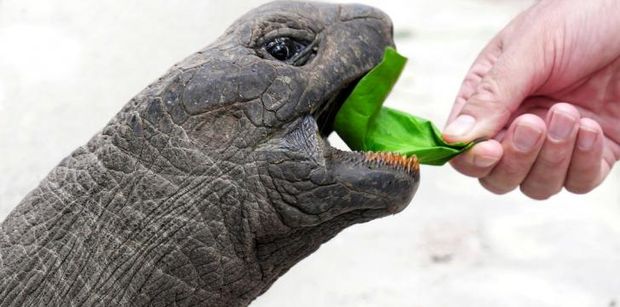 From Mahe, you'll want to visit the twin islands of Cousin and Cousine, and then continue on to the island of Praslin, home to the Vallée de Mai and numerous world-famous beaches. The island offers numerous safe anchorages along its 18-mile coastline.
CREWED CATAMARAN SEYCHELLES CHARTER
WHEN IS IT BEST TO SAIL IN THE SEYCHELLES?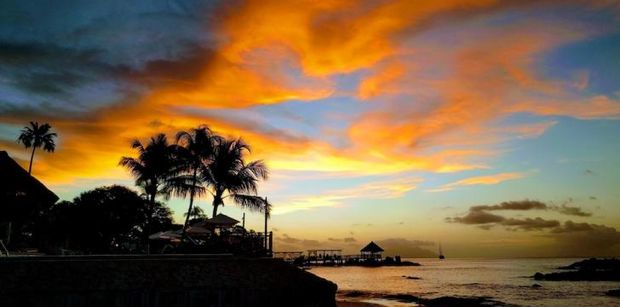 The Seychelles' climate is just about perfect – always warm, sunny nearly every day, with no major extremes. The temperature seldom drops below 24°C/75°F or rises above 32°C/90°F. All but the remotest southern islands lie comfortably outside the cyclone belt so there are very rarely storms or prolonged rainy periods. The north-west trade winds arrive during the months of October and March. At this time the sea is generally calm and the weather warm and humid, with average winds of 8-12 knots.
January and February are the rainy season when the islands receive 30-40 cm of rain on average, bringing life-giving water to the islands and rejuvenating the foliage, rivers and streams. The months between May and September bring drier, cooler weather, and livelier seas – particularly on south-eastern coasts – and winds of 10-20 knots.
The table below is a summary of the statistical averages for the Seychelles International Airport from 1972 to 2005. (Courtesy of the Seychelles Meteorological Services).
| | | | | | | | | | | | | |
| --- | --- | --- | --- | --- | --- | --- | --- | --- | --- | --- | --- | --- |
| | Jan | Feb | Mar | Apr | May | Jun | Jul | Aug | Sep | Oct | Nov | Dec |
| Rainfall (mm) | 402.6 | 283.2 | 194.9 | 186.7 | 151.6 | 105.1 | 76.6 | 119.3 | 154.0 | 189.7 | 206.3 | 302.8 |
| Temperature (°C) | 26.9 | 27.4 | 27.8 | 28.1 | 27.8 | 26.7 | 26.0 | 26.0 | 26.5 | 26.9 | 26.9 | 26.9 |
| Relative Humidity (%) | 82 | 80 | 80 | 80 | 79 | 79 | 80 | 80 | 79 | 79 | 80 | 82 |
| Predominant Wind Direction | NW | NW | NW | SW-NW | SE | SE | SE | SE | SE | SE | SW-NW | NW |
| Wind Speed (kts) | 6.3 | 6.3 | 5.2 | 4.9 | 7.8 | 10.4 | 11.4 | 12.1 | 11.3 | 7.9 | 5.4 | 5.4 |