For over 40 years, the Seychelles National Parks Authority (SNPA) has been taking care of some of the most pristine waters in Asia….the marine national parks of the Seychelles! The Seychelles are easily accessible nowadays, with regular international flights from South Africa, Asia and the Middle East flying into the main island of Mahe. The other main island, Praslin, is about 4-5 hours sailing to the north, or you can take the fast catamaran service to start your Seychelles yacht hire in Praslin.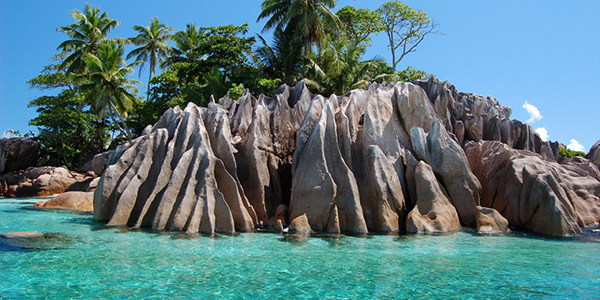 The various marine parks are dotted around both Mahe and Praslin, so no matter where you decide to start and finish your charter, you are not far away.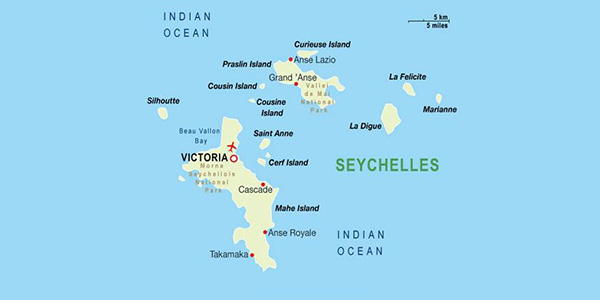 St Anne Marine National Park
For charters starting on the island of Mahe, the St Anne marine park is the perfect first night stop. This was the very first marine park in the Seychelles, consisting of 6 islands, and lies only 5 km off the north coast of Mahe. It is famous for dazzling blue waters, and snorkelers can see a range of corals of all shapes and colours. The park also contains vast areas of seagrass meadows, attracting green turtles to feed. Bottle nose dolphins and hawksbill turtles are also regular visitors.
Just off the northwest coast of Praslin lies the Curieuse marine park, about as close to nature as you can get anywhere, totally protected from tourism development, with no hotels or restaurants on the island. This island also hosts 2 fairly unique natural wonders – the Coco de Mar palm trees, only found on Curieuse and Praslin, and over 300 Aldabra giant tortoises!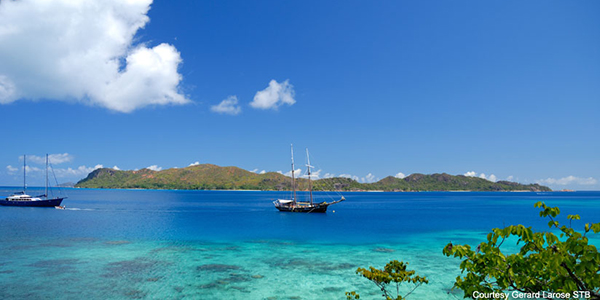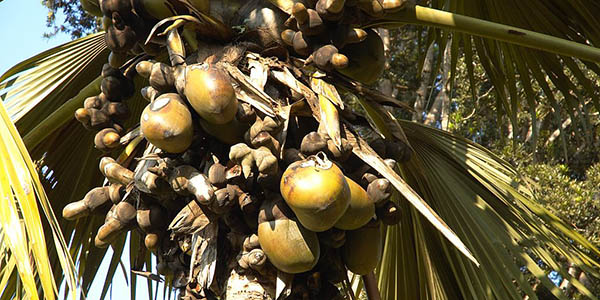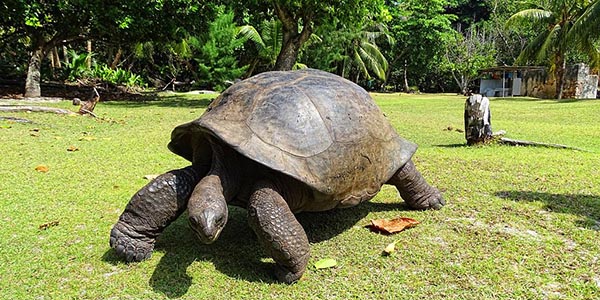 Add the nesting sea turtles on the beach, and some of the best diving and snorkelling in the world, and you have found paradise on earth!
Silhouette Marine National Park
Not only is Siilhouette the third largest island of the Seychelles, it is also the largest of the marine parks, lying about 20 km northwest of Mahe. It can easily be seen from Mahe, with 5 peaks well over 500 metres high. Not only does the island provide a rugged beauty for hillwalking, the granite rock formations slope steeply into the deep blue ocean and its large shoals of pelagic fish.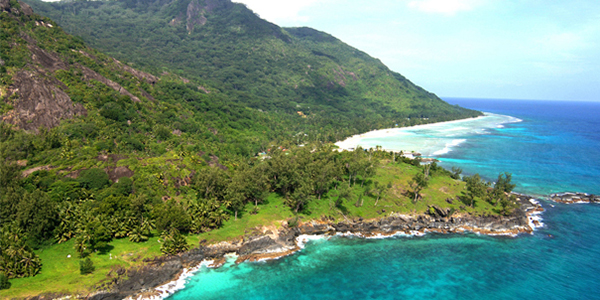 Without a doubt, the perfect way to experience these stunning marine parks is from your own Seychelles charter yacht. Boatbookings works with a wide variety of charter yachts based in Mahe and Praslin, with sailing and power catamarans being a popular choice.
Custom 85 Crewed Sailing Catamaran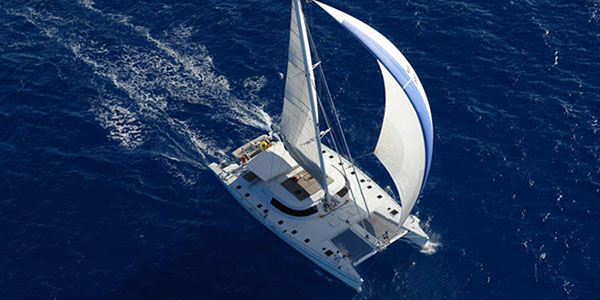 Leopard 51 Crewed Power Catamaran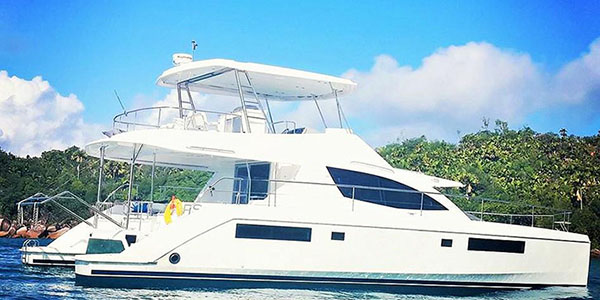 Ferretti 761 Luxury Motor Yacht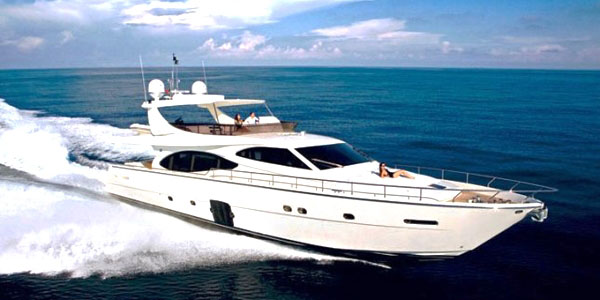 Contact Boatbookings now to discuss your next sailing holiday in the Seychelles to experience the underwater marvels of the Seychelles marine parks
Photos from SNPA and Seychelles Travel