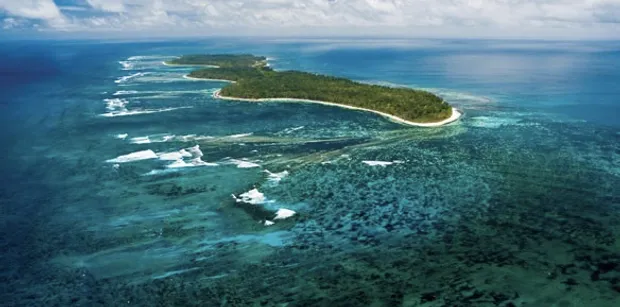 The Seychelles is a world leader in sustainable tourism, its granitic islands are home to about 75 endemic
plant species and more than 1,000 species of fish have been recorded. It is this kind of relationship with the environment that makes it one of the beautiful destinations to charter a yacht. In Part 1 of Chartering in the Seychelles we explored some of the 43 Inner Islands, however there are plenty more to be explored.
If you decide to charter out of Praslin, why not head North to Aride, a small island with plenty of gorgeous beaches to be explored. If you need any suggestions with regard to sample itineraries, please ask a broker when enquiring!
For more information on chartering in the Seychelles Click Here!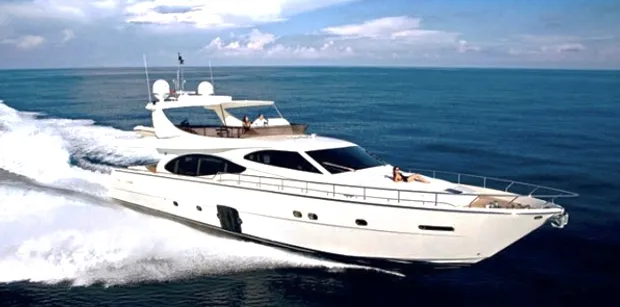 Why not choose a Ferretti 761  for your adventure to the outer islands! Accommodating 8 guests in 4 cabins, all of which are spacious, with private en-suite bathrooms, air-conditioning and entertainment systems, she combines a sleek and powerful boat in which to relax, with the perfect platform from which to both appreciate the incredible nature around you and enjoy the range of great toys on board. She boasts a state of the art game fish rigging and equipment, a donut, wake boards, and snorkeling and scuba gear to entertain the guests as well as many places to relax and eat while appreciating the exquisite views and sunset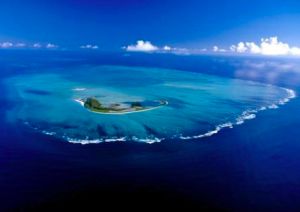 s.
At www.boatbookings.com, we welcome everyone from sailing professionals to complete novices and will help you at every step of the way to make your dreams a reality. We have a team of highly skilled professionals
who are extremely knowledgeable in their destinations and will be able to help you with any questions you may have.
Watch this space for the latest industry show releases, news and gossip in the yachting world. If you liked the content on this page and our previous posts, please become a fan and like our Facebook page to receive up to date information on our publications. Follow us on Twitter and Google Plus too.