Chartering a Catamaran in the Seychelles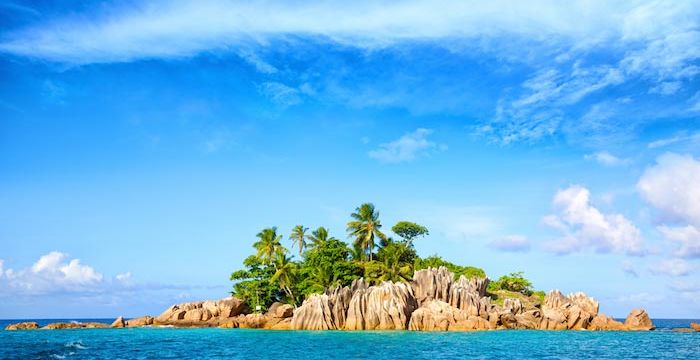 The most popular type of chartering in the Seychelles is Catamaran chartering, because they are nearly perfect for exploring the glorious Seychelles archipelago. Their shallow draft and easy water access make them well suited for hopping around the coral reefs and exploring the amazing marine life. Laze on the trampoline whilst sailing around the islands, then when you need a refreshing dip hop off the back of the boat! It is a fantastic area for diving, so you can explore the tropical marine life and be stunned!
In addition, Catamarans provide excellent family and group areas, plenty of space, and great privacy. And the trampolines at the front of the boats are perfect for relaxing in the sun, enjoying the gorgeous Indian Ocean weather and views. Read our blog to see the benefits of catamarans and why they're a perfect way to enjoy a yacht charter!
More about Catamaran Chartering
Boatbookings knows virtually every charter Catamaran in the Seychelles and will find the perfect one for you, our prices are almost always the same or better than owner direct, Just look through the boats below or contact us and or Indian Ocean office will take care of everything for you!
Other Articles of Interest
Charter destinations