Cannes Film Festival Yacht Charter 2022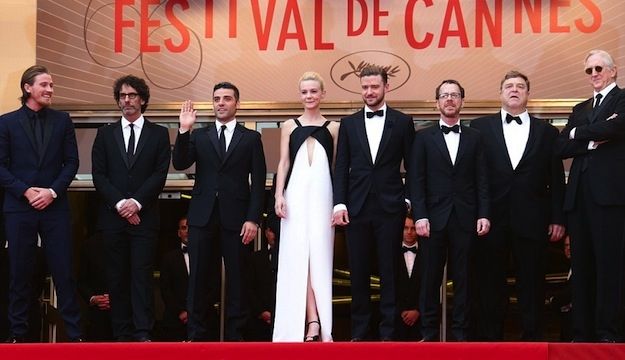 Upcoming Event Dates
10-21 May 2022
The Cannes Film Festival is known throughout the world as one of the most important events in the film industry. Each year, the spotlight is on Cannes as A-listers flock to the French Riviera to celebrate a variety of international films. The festival is jam-packed with events, awards ceremonies and of course, legendary after-parties! The most coveted prize each year is the Palme D'Or, which celebrates the most critacally acclaimed film of the show - we look forward to the reveal in the lead up.
The French Riviera is undoubtedly one of the most stunning yachting destinations in the world, and chartering a yacht provides the perfect getaway from the hustle and bustle of the International Film Festival, with the ability to discover St Tropez, Antibes and Monaco - or even venture into the Italian Riviera. Whether you are interested in chartering in Cannes for corporate entertainment reasons, or as simply a spectacular holiday spot to retreat to during the 2022 Cannes Film Festival, we have a great selection of luxury boats to rent, be it a crewed motor yacht, crewed catamaran, crewed sailing yacht, bareboat sailboat or a day charter yacht.
Our experienced Boatbookings charter brokers know the best yachts and their crew, having successfully delivered dozens of crewed Cannes Film Festival yacht charters. The 2022 event is sure to be a fantastic turn out as always, so contact us for more information and a consultation on all of your yacht requirements.
See our Cannes Film Festival Yacht Charter Guide Enquire now
Other Articles of Interest
Charter destinations