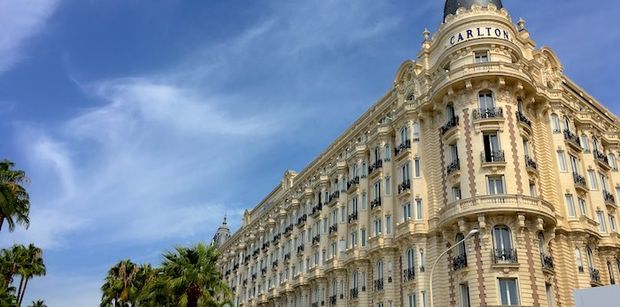 Cannes is at the centre of all things glamorous on the French Riviera. If you are planning a holiday here this summer, here are some of the most fashionable spots to visit. Being based in Cannes, we can give you recommendations on all the best destinations for food, drinks and stunning views.
On a yacht in the old port
Of course, the best way to see the French Riviera is from a yacht. Whether you wish to cruise and anchor by the beautifully unspoilt Iles Lérins or soak up the atmosphere in the Old Port, there is no better way to feel like a VIP and turn some heads than to be aboard a fancy motor yacht.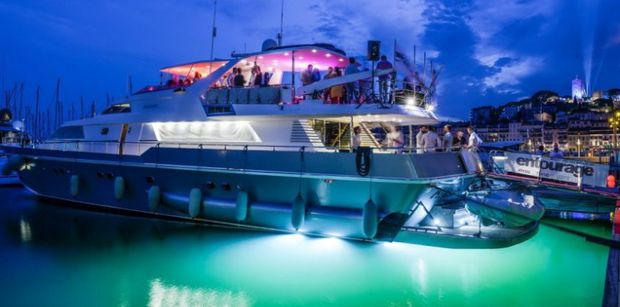 Baoli
Entering this oriental paradise of a club, you will be sure to enjoy an exciting night. This elite restaurant turned nightclub welcomes everyone from luxury yacht owners to royalty and Hollywood stars. It is the only place to be seen on a Saturday night, be sure to book a booth!
The Grand Hyatt Martinez
This hotel is home to many a celebrity during the Cannes Film Festival due to its excellent private beach and beautiful cream suites with private sea view terraces. Sitting right on La Croisette, in the centre of all the festival action, Eva Longoria and Bruce Willis have been guests for past festivals – there are sure to be more famous faces spotted around here this year!
La Palme d'Or Restaurant
Within the Martinez sits the only restaurant in town to boast two Michelin Stars. With exquisite dishes designed around the finest of ingredients, many a celebrity and business mogul can be spotted frequenting this eatery. If you are looking to splash out on a fabulous dinner and be seen do so, then this is the ideal place to lunch in luxury.
Palais des festivals
Dress up and head for the festival's epicentre, Le Palais des Festivals. If you are staying on a yacht in the Old Port, then you are already there! Gather around the red carpet to spot the celebrities and if you want them to spot you, then dress smart – you never know, you might be offered a ticket!
Chrystie
Just off La Croisette, down Rue Mace, you will discover a dark bar with a tarnished metal finish. Don't be deceived by outward appearances, on a Saturday night you will walk up your own red carpet and discover a fabulous bar inside! Be sure to book a booth and enjoy everything from dessert platters to buckets of Belvedere. With a DJ and divine décor, this is the only place to begin your night.
If Cannes best kept secret spots has whet your appetite, then contact us today to experience the glamour, luxury and excitement of this beautiful coastal city!