The Volvo Ocean Race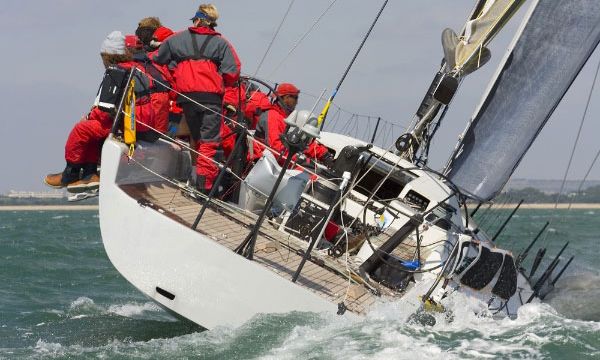 The Volvo Ocean Race (formerly the Whitbread Round the World Race) has been held every 3 years since 1973. An idea conceived like so many of the greatest, in an old, smoky English pub, the race tests the strength, courage and sailing tenacity of the world's bravest and craziest sailors and the agility and stamina of their beautifully crafted yachts.
The Race this year will be no different with seven teams already confirmed in the starting line up to compete over 10 race legs around the world, beginning in Alicante Spain, passing by Africa, through to Asia and the Americas before coming back to Europe and finishing in St Petersburg. (Click on the map points to see the start dates of the race legs.)
Map of the Race
Along the way, as in the 2005-2006 Race, in-port fleet races have been incorporated at 7 of the stopover ports. The points acquired from these races will contribute to the final ranking of the race and are an ideal opportunity for spectators to see and feel up close the magnificence and adrenaline of fleet racing.
In port fleet races:
Alicante | Singapore | Qingdao | Rio de Janiero | Boston | Galway | Stockholm
Include watching the race as part of sailing holiday and feel the thrill of sailing as both a sports spectator and a participator. You can even charter some of the boats that participated in the last Volvo Ocean Race!
Boatbookings.com can take care of virtually all your charter needs so that you can truly enjoy the "Thrill of Sailing". Our staff members have been involved in all types of sailing - all over the world - and can provide the expertise you need.
Want to know more? Click on the buttons below to contact us for futher information on Sailboat Chartering or to see our general Charter Articles. Or simply click here if you want to browse through all of our sailboats!
See our Performance Charter Sailboats
Contact us about chartering a performance sailing yacht
Other Regattas - Cowes Week, Voiles St Tropez, America's Cup, Phuket Race Week, Bodrum Regatta
Other Articles of Interest
Charter destinations