Bareboat Motor Yacht and Power Boat Charter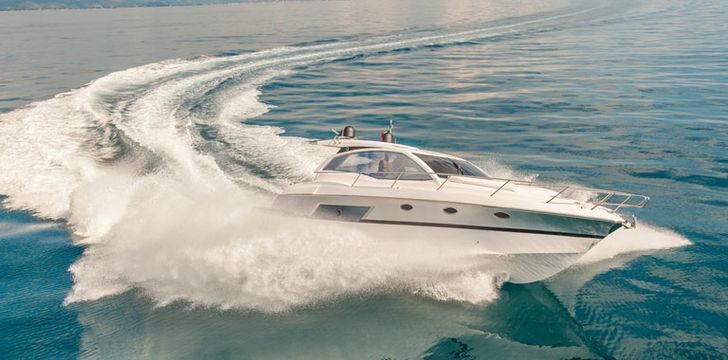 What could be better on your next holiday or vacation than to spend a day (or two) on a charter motor yacht zipping around from island to island or beach to beach? Whether cruising from Cannes to St Tropez, Ibiza to Formentera or to remote Greek islands for a picnic lunch, bareboat motor yacht charters give you unlimited freedom to plan a spectacular day on the water.
Chartering a bareboat power yacht comes with responsibility, and you will normally need a license or be able to demonstrate your prowess on the water. And it is rare to charter motor yachts that are longer than 30 or 40 feet or for overnight trips. But with those constraints, Boatbookings has put literally thousands of happy customers on bareboat power boats in glamorous ports worldwide. And if you are not quite sure you can handle the boat, we can always find a local skipper for you who will take you around and also let you drive if you like.
Below is a listing of our bareboat power yachts. It is easy to sort them by location desired and length. If you see one you like, just contact us and we will take care of everything for you!