The four day regatta on the French/ Dutch Caribbean island of St Martin kicks off on Thursday March 3rd 2020. This world renowned regatta incorporates windward and leeward races, a 40 mile Anniversary Course and some of the worlds best rum-infused parties. This regatta is both an international sporting event and a key part of St Martin's island culture. March 2020 will be the 40th Anniversary for this extremely popular inshore regatta.
The History
40 years ago, fun between a few friends on the water led to a huge increase in Heineken beer sales. Since then, Heineken have sponsored this yacht event that has become one of the largest water events on the globe, taking place every March.
The Racing
Set in crystal- blue Caribbean waters, the northeast trade winds offer idyllic racing conditions for all sailors. The regatta is run by a highly experienced racing team that welcome sailors from more than 35 countries to St Martin every year. The races are tailor-made for the winds ever day and allow for many different boats to compete. The racing usually follows the program of training for all entries on Tuesday and Wednesday 4th March 2020. The first race day will take place on Thursday 5th March and will go on until Sunday the 8th March. Sunday 8th March is reserved for a prize-giving and beach party. The cocktail of races includes 8 races over 4 days with windward-leeward races and coastal races included to allow all boats to play to their strengths on the water.
The Parties
The reputation for the parties is indicated by the name of the regatta, the beer sponsorship allows for heavy Heineken consumption throughout the 4 days. The regatta also has a reputation for hosting famous artists at the prize giving. Artists such as UB40, the Black Eyed Peas and Akon have been known to make an appearance during the regatta.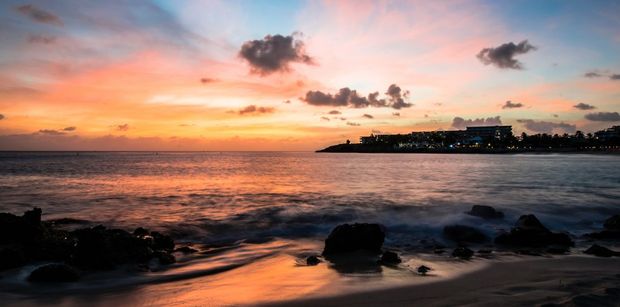 Available Boats
You can chose between a bareboat racing charter, a charter with a skipper or a fully crewed boat to enter the regatta. Please be sure to contact one of the Boatbookings brokers to get the most out of your 2020 Heineken Regatta yacht charter. Whether you're a seasoned yacht racer or want to try something new, this regatta has something for everyone. If you are relaxing on a beach in St Martin this March be sure to watch some of the action unfold before your eyes. If St Martin is not the charter for you, also consider Antigua Sailing Week 2020 for your regatta charter.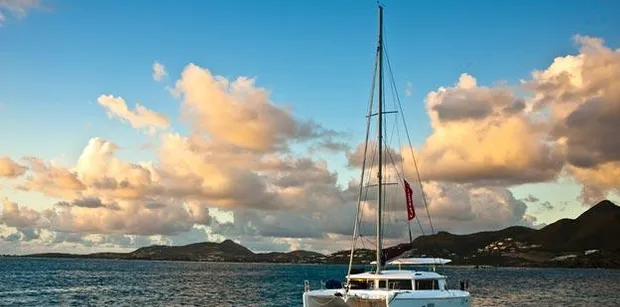 Future dates
2021: March 4th – March 7th
2022: March 3rd – March 6th
2023: March 2nd- March 5th
Contact broker Alice [email protected] for further information on how you can get involved with a regatta charter.