The months between December and March are the best time to visit the leeward islands of St Barths, Anguilla, and St Martin. You can choose from 20 beaches in St Barths, including the beautiful Colombier beach on the West side of the island, accessible only by boat. St Jean, Flammands and Grande Club De Sac are also a must on your charter.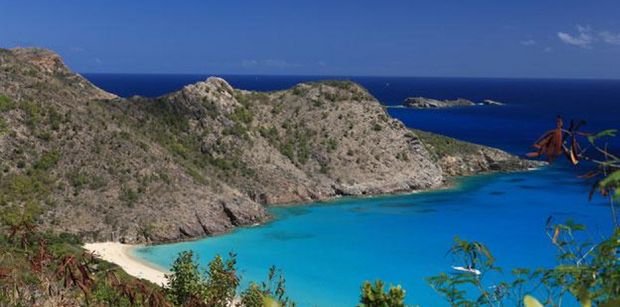 St Barths not only offers beautiful beaches, fine-dining restaurants, beach bars and some of the clearest waters in the world it also offers an unforgettable New Years Eve. In the yachting world, St Barths is well known as the best place to charter a yacht for an unforgettable introduction to the new year with one of the best New Years Eve parties in the world. Think superyachts, fireworks, fine dining beach clubs and celebrity spotting. A-listers including Leonardo DiCaprio, Rihanna and Jay Z often drop in at St Barths to see in the New Year in true style.
---
How to spend your New Years Eve in St Barths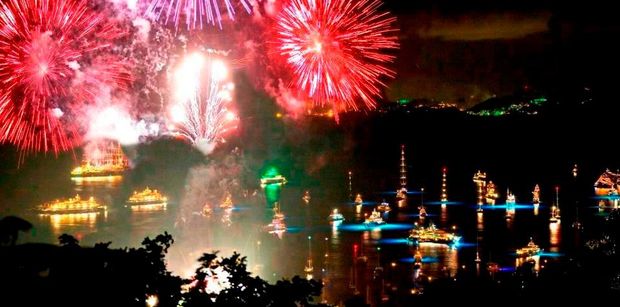 New Years Eve Regatta
The annual New Years Eve Regatta takes place around the island of St Barths. This regatta is a fun-regatta and welcomes a glass of champagne across the start-line.
---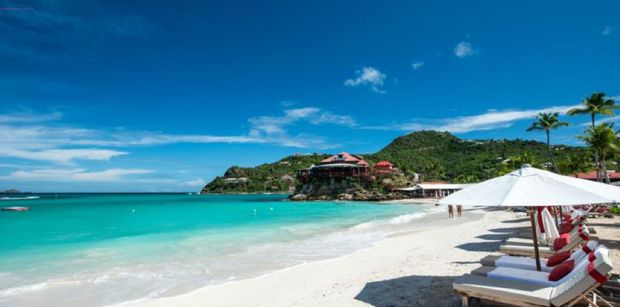 Spend the evening in one of the best restaurants in St Barths
The cuisine offered on the island is a distinct combination of sophisticated French fine dining and Caribbean influenced street food. Gustavia is home to restaurants such a Bagatelle and Bonito. Both restaurants combine elegance with the rustic nature of the Caribbean. Other restaurants to visit on the island are Le Gaiac at Toiny or Le Bartolomeo at Grande Cul de Sac. After dinner head over to Do Brazil or the Eden Rocks Sands bar to be a part of one of the globes most exclusive parties. 
---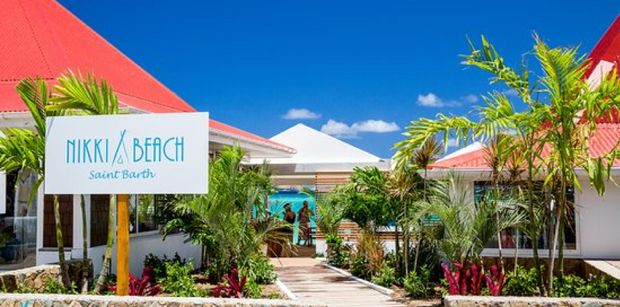 Nikki Beach New Years Party
Celebrate the New Year on a beach with copious amounts of Rose and Champagne. Dance the night away at Nikki Beach with performances from famous singers. If you manage to do so, get an invite to the private members club Le Yacht Club and celebrate at an after party!
---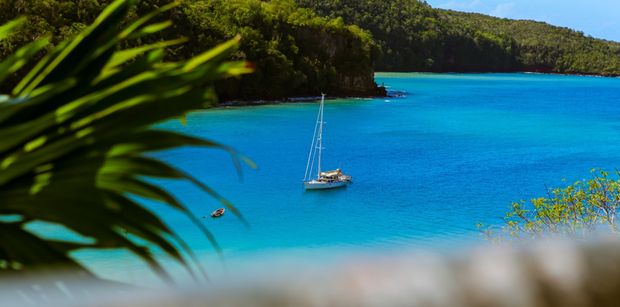 Set sail to St Martin or Anguilla on New Years day
The islands of St Martin and Anguilla are only a short sail away from St Barths. If you want to find a secluded beach or a cove to anchor up on New Year's day, look no further than heading to the pristine beaches of Anguilla or St Martin! Anguilla and St Martin are renowned for being diving hotspots and are more tranquil than St Barths! If you wish to spend your New Years day relaxing and watching the sunset on a white sand beach then look no further than this location to begin 2020 in the best way. St Barths is truly is one of the world's best charter destinations. Boatbookings knows the region and boats and can find you the ideal charter yacht, be it Super or Mega Yacht, crewed, sail, motor or catamaran.
Contact Alice today to find out how you can spend your charter in the stunning St Barths.