Boatbookings is recognised for its industry knowledge and professionalism. We are independent and our sole focus is to ensure you charter a yacht which matches your requirements. Don't leave your vacations and corporate events to chance, leave it to the professionals. We are proud of our client testimonials and look forward to working with you in 2020.
Charter Broker Ben has highlighted the experiences you should book in the first 3 months of 2020 to make this year extra special. We can't wait to supercharge your holidays!
January 2020
With almost 80% of the prime summer dates and reputable catamarans already booked, it's essential to move forward in January and proceed with your summer island-hopping adventure in Greece, Croatia, and the Amalfi Coast.
Choose Greece's Saronic Gulf for warm hospitality, Croatia's Kornati National Park for isolated anchorages and the Amalfi Coast for mouthwatering cuisine. Selecting a catamaran will provide extra stability, low fuel consumptions and massive volumes to holiday in style.
February 2020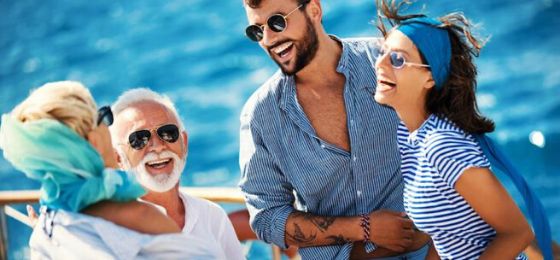 The half-term holidays are just around the corner and it's time to start planning the major 2020 holidays. You have to book your BVI Crewed Catamaran and St Barths Motor Yacht charters for New Years now, or you will miss out on the quality yachts, experienced crews and your flights!
If you want to try something different, go diving in Indonesia's iconic Raja Ampat, try surfing in New Caledonia or embark on a Thai culinary adventure from Phuket. There's still time to book your last-minute Spring Break 2020 getaway to swim with the pigs in the Bahamas.
March 2020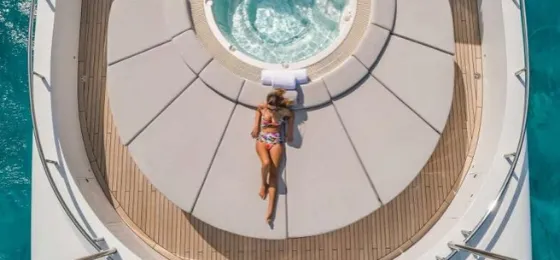 You really should have finalised your dates for your summer Mediterranean motor yacht charter by March, or you will only have a handful of yachts to review.
Private yacht charters are bespoke and everyone has their own style. We can adapt any itinerary to suit your group; the French Riviera can cater to those looking for everything from Provencal farmhouse dining to Michelin starred restaurants in Monaco. Alternatively, escape the jet-set and explore the fortified towns of Corsica and dive into Sardinia for peace and tranquillity.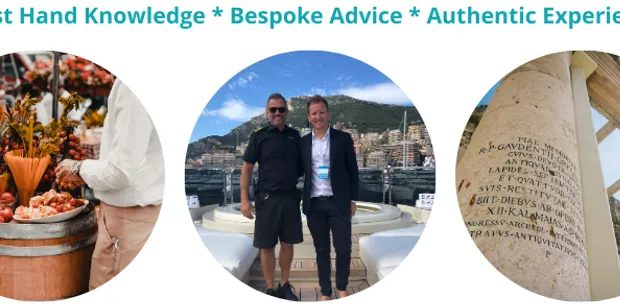 The world is your oyster and we want you to make the most of it in 2020. Our Broker Team continues to travel the world in search of the most picturesque anchorages for water sports, sampling the best regional restaurants and making helpful contacts so your ideas become reality. 2020 will prove to be the best holiday season yet!