Ben Sutton's Favourite Crewed Charter Yachts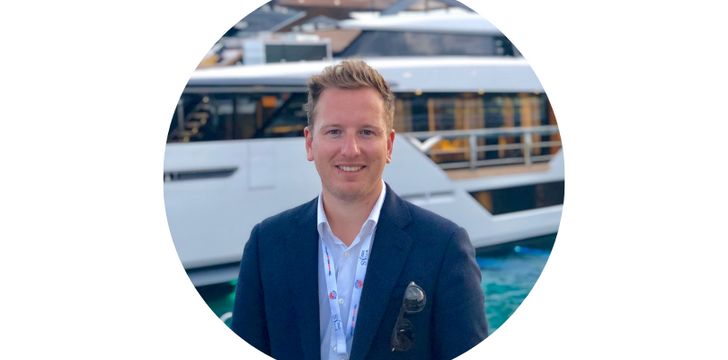 Ben is one of the youngest professional yacht Brokers to be recognised and granted MYBA membership. He is also an active and enthusiastic member of CYBA (Charter Yacht Brokers Association) the IYBA (International Yacht Brokers Association) and YPY London (Young Professionals in Yachting), where he makes sure that he is up to date with the very latest yachting developments and trends.
Ben is continuously invited on familiarisation trips all around the world so that he experiences first hand the destinations and all the activities on offer. Over the last 10 years, Ben has visited Florida and the Bahamas, the Caribbean, Italy, Greece, the French Riviera, Indonesia and Croatia in search of the best anchorages for your water sports and the finest local restaurants. Ben has reviewed over 750 charter yachts and met their crew so that he can ensure you're in the very best hands for your next yacht charter.
We know that you will love each and every one of the yachts listed below, no matter whether you are looking for a private or corporate charter. Ben would be delighted to help you every step of the way, from creating gastronomic menus to exciting itineraries so get in touch today.