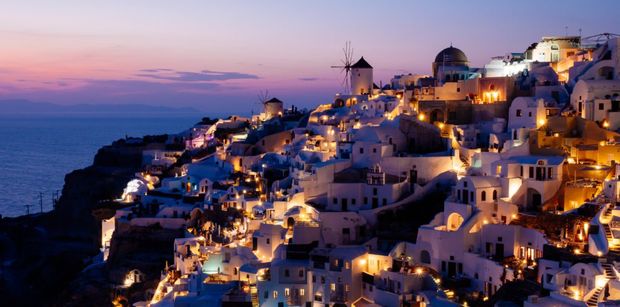 Greek cuisine offers an incredibly rich and diverse array of foods and beverages that are the result of thousands of years of living, cooking, and eating. Greek gastronomy is known for its simple and elegant flavors, quality ingredients and nutritious and healthy content. It is a journey through Greece's history and the culinary influences that were left by numerous invasions, be them Roman, Venetian, Balkan, Turk…even English.
One of the many joys to be found in chartering a yacht in Greece is not just relaxing in such a tranquil area on your luxury yacht, but also being able to discover, taste, and experience the unique local Greek cuisine. On your yacht you might choose to charter in any number of fantastic areas, be it around Corfu and the Ionian Islands, Mykonos and the Cyclades Islands, Skiathos in the Sporades Islands or Kos in the Dodecanese Islands, but each of these areas and indeed each island in Greece has its own unique cultural heritage and cuisine.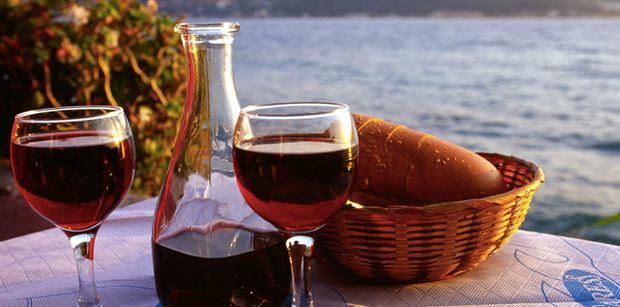 The Sporades islands for example are well known for their use of dairy products and produce the most delectable spoon sweets and thyme honey. The local cheese pie and lobster and spaghetti are highly recommended!
The Cyclades islands are known for their charcuterie tradition while the Ionian islands retain more of a western European influence in its cuisine as it was the only area not be be conquered by the Ottomans in the 15th century. It  is known for its braised veal sofrito, an exquisite dish flavored with garlic, parsley, and vinegar, its Semolina pie with almonds or perhaps its delicious spiced fig cakes.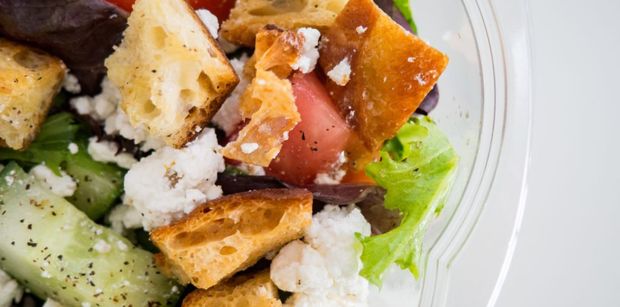 The Dodecanese islands boasts a host of dishes based on bread and grains with bulgur and cracked wheat claiming a prominent place. Look out for delicious local dish of home-made pasta with caramelized onions that the islanders make throughout most of the Dodecanese! However, regardless of where you are on your yacht charter, you will come across some of the more famous Greek dishes such as the stuffed Paschal lamb and sun-dried octopus.
Our expert broker, Lambros Tsolakis, knows everything there is to know about the best greek delicacies. Varoulko Seaside, Funky Gourmet and Bill & Coo are his top 3 recommendations! At Boatbookings, we have years of charter experience in Greece and intimate knowledge of the yachts and the best places to go. Enquire today for a bespoke proposal.