Look no further than the BVI for a yacht charter destination that offers an activity to suit everyone in your group. With everything from thrilling party scenes to untouched reserves ideal for diving and snorkeling, you can guarantee that each charter guest will have an amazing and memorable trip.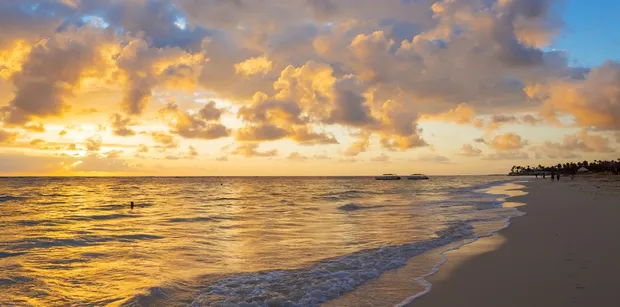 If you're lucky, the dates of your charter will fall around the famous BVI Full Moon Parties. Not to be confused with the rowdier Thai event, you can enjoy island music, fabulous food and cocktails under the light of the full moon.
From the first party held back in 1989 at the Bomba Surf Shack, this event has been an all-out success for attracting visitors looking to party Caribbean style! Many of the bars on the island of Virgin Gorda now participate in this monthly event, bringing the island to life and guaranteeing you a great night in whichever venue to come across.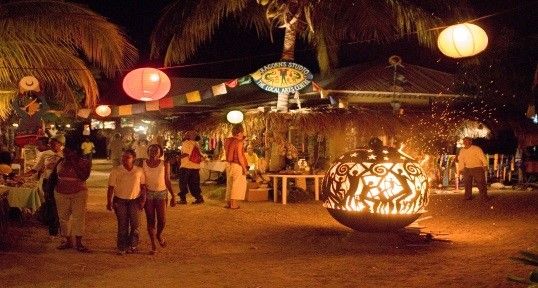 Continue on to Mountain Point on Virgin Gorda for those who love to be below the water as well as above it! Here you will discover some of the best diving and snorkeling available with depths of up to 70ft where you can see eagle rays and stingrays.
If you wish to stick to the shallows, you can explore the numerous swim-throughs and shallow grottos full of crystal clear waters and colourful sea creatures. There is also great opportunities for shopping and to try some of the local cuisine in the many restaurants at the Bitter End harbour.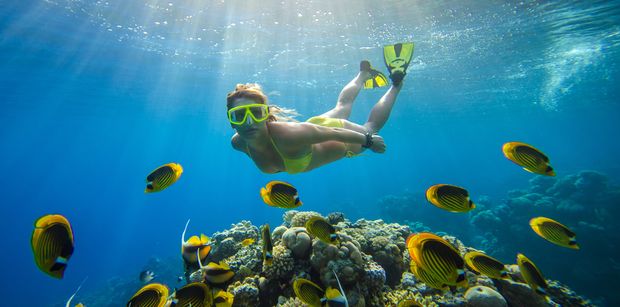 Feel at home on the water on the shores of the island of Guana where the three reef areas offer some world-renowned snorkelling and diving as well as a great opportunity to paddleboard and kayak. Keep an eye out for sea turtles on the surface if you decide to take up the paddle and the 125 varieties of tropical reef fish below the waves.
Take a trip to Crab Cove at Muskmelon Bay to swim with some larger fish like king mackerel and tuna or for the experienced divers of the group, take a trip to the deep reefs of the island's North Bay where the amazing wrecks host a myriad of sea creatures.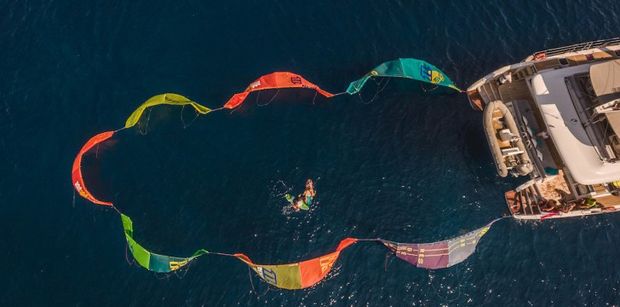 If you're ready to begin your BVI adventure and take a dip in the deep blue, then contact us today for a full yacht proposal and a holiday that everyone will love.