Discover an exclusive and romantic Caribbean beach getaway, that demonstrates how glamorous camping can really be! Check out Chanel's new accessory, and see how they master yet another luxury item, as well as an intriguing and sought after restaurant in London.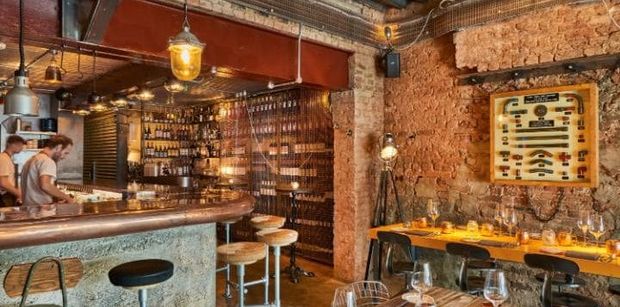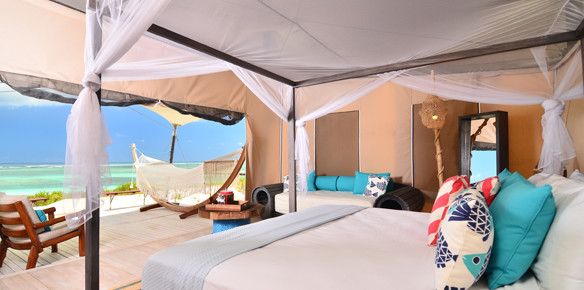 Don't think camping can be luxury? Anegada Beach Club clamping experience says otherwise! Imagine lying by the shore in the sizeable and soft king beds in your private tent. The calming white canopy and hammocks will emphasize the tranquility of the gorgeous Caribbean sea, with the decor and cushions adding a splash of colour to the nautical vibe. Curl up on the hammock and settle into your favourite book, or chat for hours with your feet in the sand.  It is the perfect combination between being close to the beach, whilst having an element of luxury; you really can get the best of both worlds. You won't be bored either, as there are a multitude of activities to get involved in, from kitesurfing to paddle boarding and BBQs! Anegada really does provide the beach bum dream lifestyle…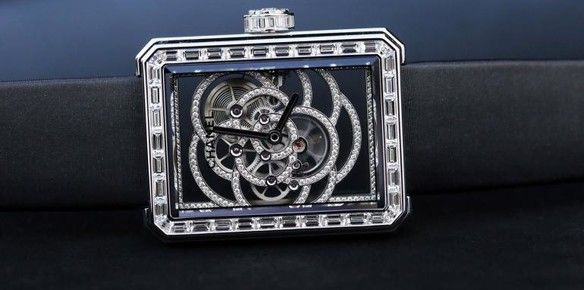 Chanel will know not only make you smell delightful, but tell the time as well!  They have mastered many luxury items, so watches are a natural progression.  This stunning timepiece is lavish and luxurious, with a distinctive shape, pattern and sprinkled with diamonds of course. This will be the perfect accessory for an evening out in Paris,  wearing the iconic exclusive French timepiece.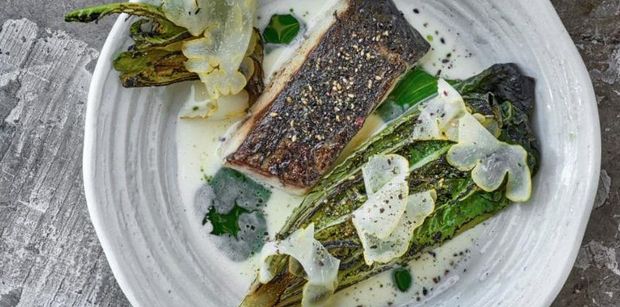 Choosing a brunch venue is London is extremely difficult due to the myriad of options- and it's about to get harder with this new opening in Notting Hill. 108 Garage is a trendy, fine dining experience in the heart of London. The raw industrial space looks minimalist yet has a personality, stripped back yet not empty; the restaurant oozes chilled and suave demeanour, and the cooking will blow you away. The variety of dishes with special twists and flavours are second to none, be it the best-selling Jacob's ladder barbecued beef short rib topped with – beef on beef – beef tartare, black garlic and kombu pickle, or the chocolate creme with artichoke ice cream…
Eat in fantastic restaurants, shop in designer boutiques and stay in glorious beach clubs in a location of your choosing. Get in touch to find out what we can offer you!