Mykonos Yacht Charter | Delos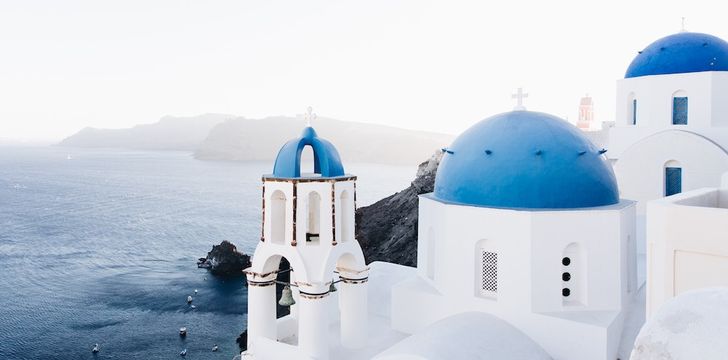 Delos, Greece Yacht Charter Guide
The island of Delos, a short sail from Mykonos is one of the most important mythological, historical and archaeological sites in Greece. In Ancient Greek times, it was a "duty-free" trading port, welcoming regularly over 30,000 visitors, and is also the mythical birthplace of Apollo and Artemis. Delos is a fascinating stop on any yacht charter - and is very easily accessible if you're sailing or cruising to Mykonos. You can spend hours wandering the ruins, imaging the bustling trading city, and marvelling at the temples, remains of homes and the guarding lions.  More than perhaps any other city, Delos brings ancient Greece to life.
---
---
Map of Delos
---
Guides to additional Cyclades Islands
Please see our guides to the other Cyclades Islands designed to help you plan where to stay and what to do when in the Cyclades: 
---
Our Cyclades Charter Yachts
The very proximity of these islands, the interesting sailing conditions, and the unbelievable beauty on offer makes this region one of the most desirable chartering destinations in the world. Boatbookings.com offers years of experience sailing in these islands and personal knowledge of the yachts we offer. We can find you the ideal charter yacht, be it bareboat, crewed, sail, motor or catamaran.
Click here to see our Cyclades Charter Yachts or simply contact us for a bespoke itinerary and proposal.
Our service is free, and there are very good reasons to charter in Greece via a reputable yacht charter broker such as ourselves.
---
Our Cyclades Charter Yachts Contact Us
Our Greece Yacht Charter Guide Greece Yacht Charter FAQ
---
Other Popular Destinations: the Italian Riviera | Sicily | Sardinia | the French Riviera | Monaco | Corsica | Mallorca | Ibiza | Croatia
Other Articles of Interest
Charter destinations