You want to go sailing, but want to avoid the crowds. But where? How? Can I still go to Greece and escape the crowds? Find the Boatbookings secrets below to ensure you have a crowd-less charter!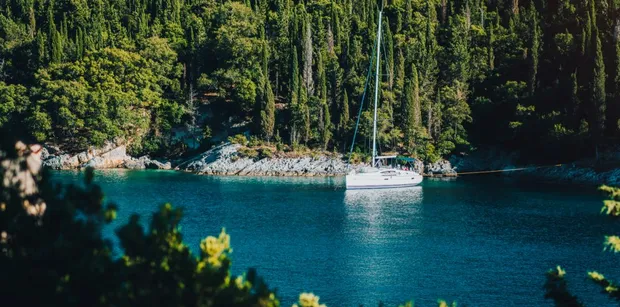 Northern Hemisphere
Places like the Mediterranean see thousands of sailors flock to visit these gorgeous islands and quaint medieval towns. The only issue is is that these islands can get so saturated over the summer it leaves some sailors lusting for the quiet secluded bays. find below the top 4 places in the Northern Hemisphere that offer perfect sailing, in quiet destination
Number one: The Azores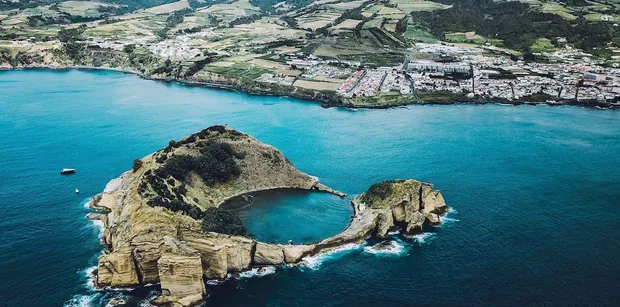 Say goodbye to the crowds of Athens, and say hello to nature, dramatic land formations and some of the best sailing in the Atlantic! The Azores offers long-distance sailing for the gung-ho sailor type during April/May/June, and island hopping with the family during the July and August months! Check out our 7-day itinerary and our 14-day itinerary for some inspiration!
Number two: Corsica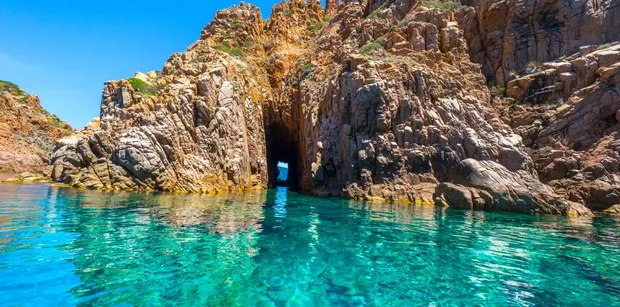 Corsica, a French island located south of the French Riviera and north of Sardinia. This rocky oasis offers some of the most picturesque bays that the Meditteranean has to offer. There's only a small amount of yachts based in Corsica so our advice would be to start on the northeastern tip of Sardinia and sail up towards the east coast of Corsica stopping off at one of our favorite anchorages: Santa Guilia. Check out of Corsica sailing itinerary for some inspiration!
Number three: Croatia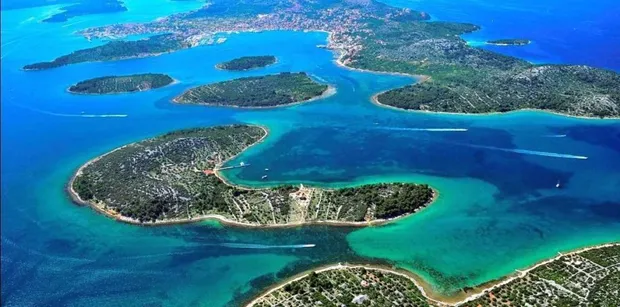 Croatia has seen the rise in nautical tourism over the past 5 years, with it nearly topping the sailing capital of the world – Greece. This long skinny country, with thousands of islands, is the perfect playground for sailors. Islands such as Brac, Hvar, Solta are heavily visited during the summer months (unsurprising as they are truly unique). One area which is sometimes forgotten is the national park – Kornati. Located north of Sibenik, and just south of Zadar, the Kornati national park provides some of the most exquisite sailing. The islands are easy to navigate through and offers protection from Jungo and Bora winds. Read our various Croatia itineraries to get a feel for what you can experience!
Number four: Turkey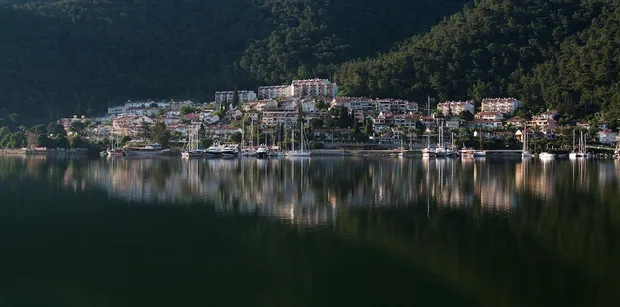 Turkey, where east meets west. A culturally diverse corner of the Mediterranean perfect for first-timers looking for some stress-free sailing. As the political unrest comes to a halt, Turkey is dying for people to come back sailing, it has the infrastructure to berth thousands of yachts and used to be an exciting hub of sailing. Turkey is mainly coastal sailing with a few islands laying close to Gocek and Fethiye.
If you are looking to explore and off the beaten track location, speak to one of our worldwide brokers today!